Security Solutions
Protect your business with state-of-the-art solutions.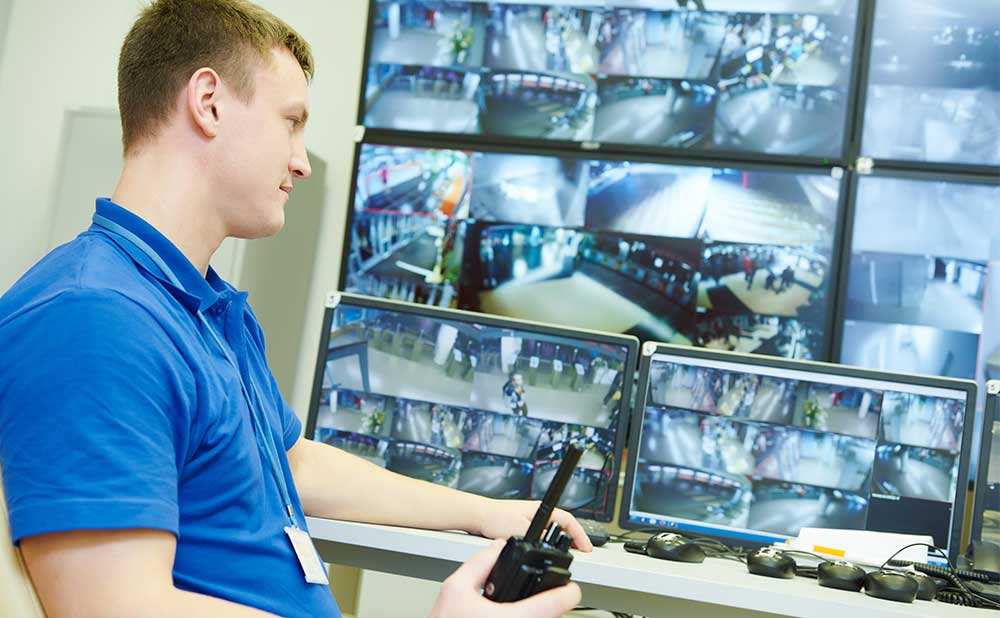 Trusted partner
Security is becoming more critical for the long-term success of your business. It's not something you can afford to take a chance on. With Tri-City Electric Co., you'll have a partner with over 123 years of experience.
When you partner with Tri-City Electric Co., you can count on Confidence Delivered®.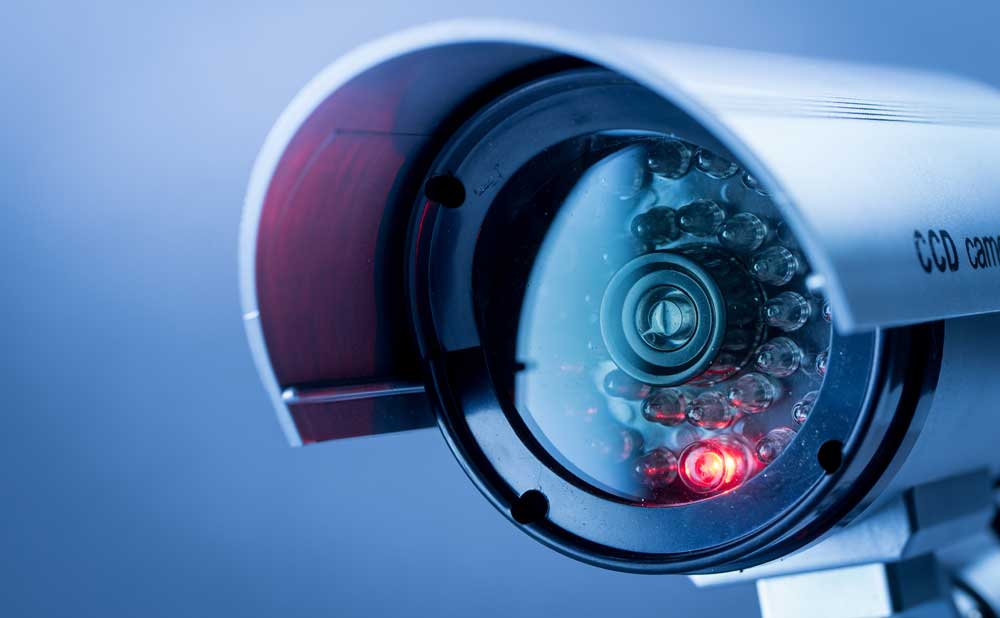 Customized solutions
Our Security Solutions division can provide you with a full range of design, installation and maintenance services to support your commercial and industrial security, access control and video surveillance needs.
Most importantly, our solutions are designed specifically to your needs. While many of our competitors stick with a few core models, all of our solutions are custom designed to those products most important to you. In addition, when you partner with Tri-City, you'll be able to make use of all the other service divisions that are part of our company – like structured cabling, audio visual services or telecommunications. That means turn-key solutions without any additional subcontractors.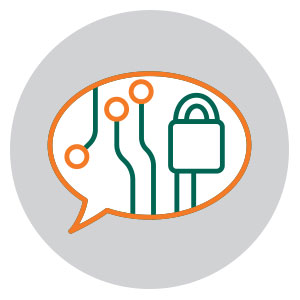 Consultation and design services
CCTV (closed circuit television)
IP-based video solutions
Complete digital system design
Access control systems
Entry intercom systems
System integrations
Security system management software
Custom projects, maintenance and support agreements
In-house registered RCDD (Registered Communication Distribution Designers)
In-house AutoCAD systems and specialists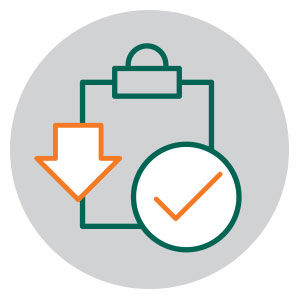 Certified installation and testing
Highly trained and manufacturer-certified technicians
State-of-the-art testing equipment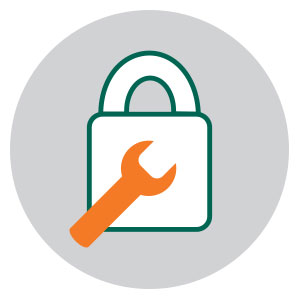 Ongoing maintenance and support
24-hour emergency response
Documentation
Troubleshooting
Up to a 25-year extended product warranty on cabling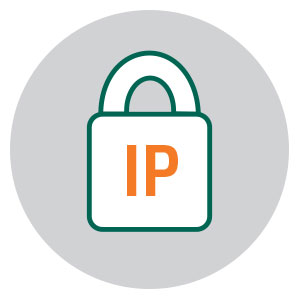 IP-based security
Manage access control, alarm and video on one unified platform.
Authorized cabling system installer of:
Berk-Tek Ortronics
Belden-IBDN
Panduit
CommScope Uniprise
Systimax (VAR) Value Added Reseller
Leviton
Authorized integrator for:
Axis Communications (IP cameras)
Milestone Systems (video management software)
S2 Systems (IP Enabled access control)
AMAG Technology (access control)
Video insight (video management software)
Panasonic (video surveillance)
Infinias (access control system)
Louroe Electronics
Authorized fiber optic installer of:
Corning
Systimax
Berk-Tek Ortronics
CommScope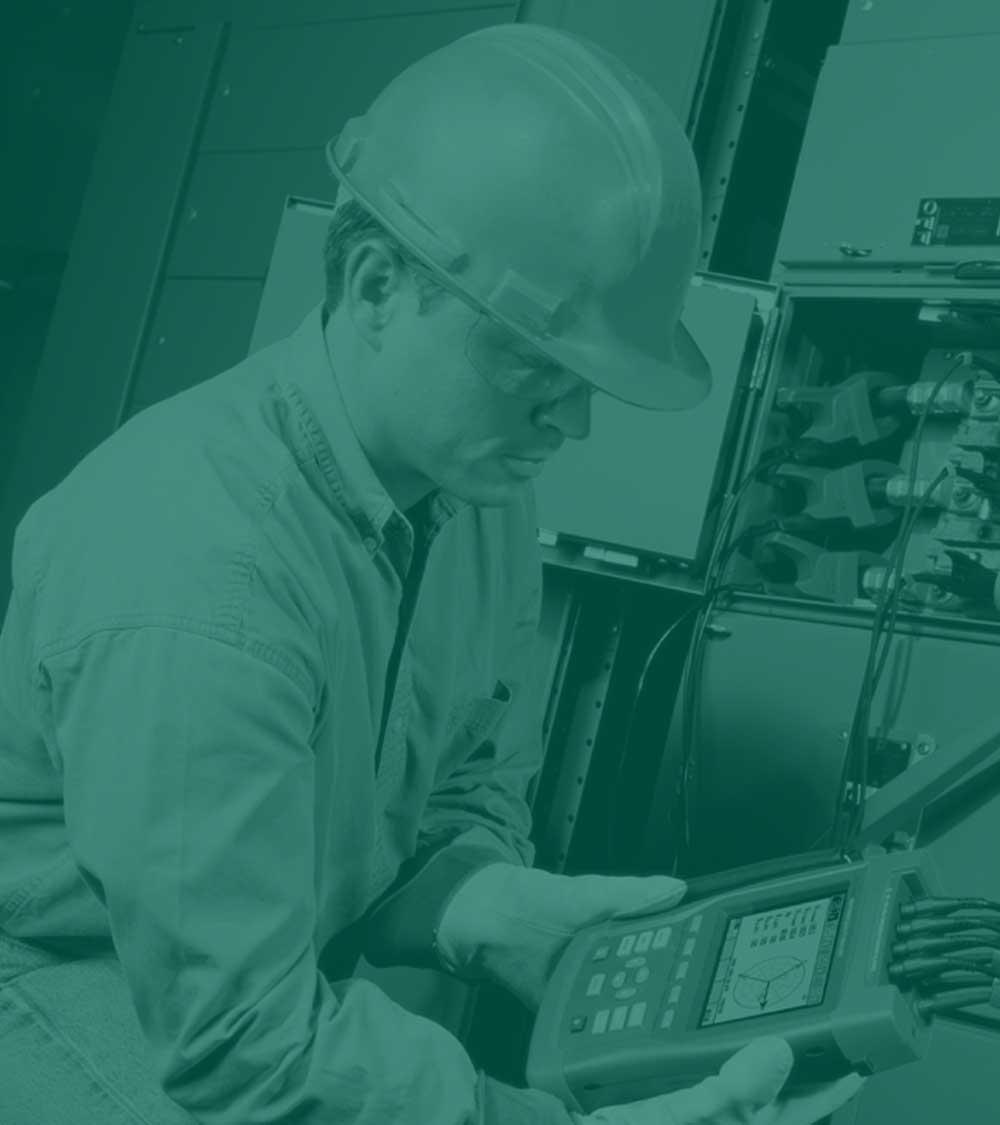 Safety
Our commitment to safety is uncompromising. It is a basic tenet of our operations and something that each employee must commit to before they can join our team.
Led by our in-house safety director, our leadership team takes direct responsibility for employee safety and the quality of our safety programs. Foremen are accountable for the jobs and the people they supervise. Employees take responsibility for their own safety and the safety of their fellow workers.
Our safety initiatives include:
Correcting potentially unsafe conditions and equipment before they produce injuries.
Identifying unsafe or incorrect employee work habits and correcting them.
Training and motivating all employees to work in a safe and conscientious manner.
Pre-planning jobs to comply with safety standards.
As a result of these efforts, Tri-City Electric Co. has exceptionally low insurance modification rates over the last decade – a cost savings we proudly pass along to customers.