September 21, 2017 | Isle of Capri Casino
Are you factoring the Internet of Things into your business?
Whether you're in manufacturing, retail, healthcare, or education, the Internet of Things (IoT) will disrupt nearly every industry that exists. Smart business people recognize the massive potential that exists as the world around us becomes connected to the internet.
Learn more about IoT and how it can help you build business success by attending the IoT Conference 2017.
By attending this conference, you will not only learn more about how IoT solutions can impact your business, but you'll discover why investing in IoT applications on the right platform is the key to success.
REGISTRATION IS CLOSED.  Please contact our team if you would like to still attend.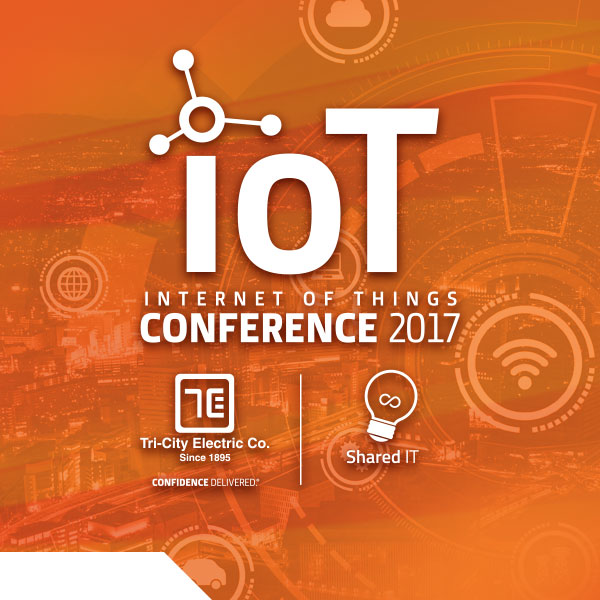 Conference Schedule
7:30 a.m. — Registration opens
7:30 a.m. – 8:30 a.m. — Breakfast/Vendor exhibits
8:30 a.m. – 9:15 a.m. — Keynote: Laura A. Swift, CIMA of QC Investment Group
9:30 a.m. – 10:15 a.m. — Morning session 
10:30 a.m. – 11:15 a.m. — Late morning session 
11:15 a.m – 1:00 p.m. — Lunch with sponsor presentations 
1:15 p.m. – 2:00 p.m. — Afternoon session 
2:15 p.m. – 3:00 p.m. — Late afternoon session
3:00 p.m – 3:15 p.m. — Closing remarks
Our keynote speaker
The Battle for our Connectedness –  Laura A. Swift, CIMA – QC Investment Group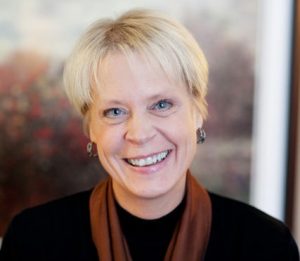 With a passion for empowering others, Laura strives personally and professionally to create opportunities for people to live their best lives. Working with clients to assist them in defining their financial objectives and life goals, she builds individualized wealth strategies designed to help them achieve those goals.
Laura's credentials include:
Certified Investment Management Analyst® (CIMA®)
Series 66 Uniform Combined State Law
BS from Illinois State University
Iowa Life, Health, and Variable Insurance license
Session details
Click or tap the plus character to learn more about presentation options available during each session. When registering, please make sure to sign up for one presentation per session (there are a total of four sessions). Presentations have a capacity of 40 individuals each.

The IoT Conference will be held at the Isle Casino Hotel® Bettendorf. Click here for more information.
Anixter
ASSA Abloy
Axis Communications
CommScope
Continuous Touch
Critical Alert
CS Technologies
Datto
Milestone Systems
Mimecast
Mitel
RiskAssistMD LLC
Ruckus
S2 Security
Siemens Industry, Inc.
Speech Privacy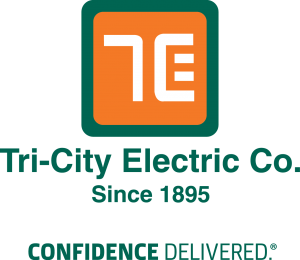 As one of the oldest and largest family-owned electrical contractors in Eastern Iowa, we offer you a breadth of services that are unmatched in the area. Our experienced team of nearly 1,200 employees is ready to handle any job – from residential services to large-scale electrical construction projects.

Shared IT provides technology solutions that help clients meet their business objectives through a committed relationship that embraces the unique culture of each client setting. Learn more.