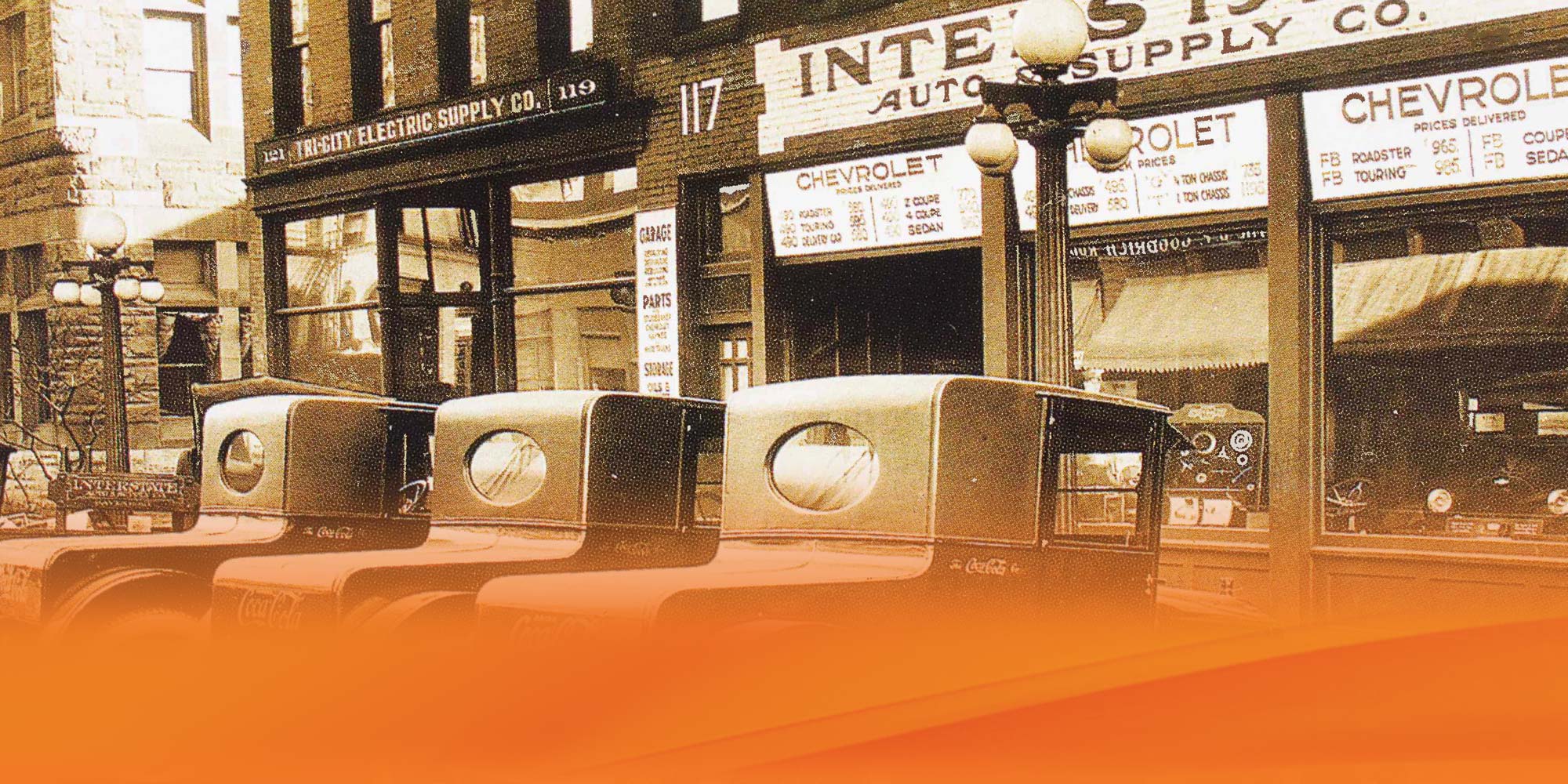 127 years
Time tested and ready for the future.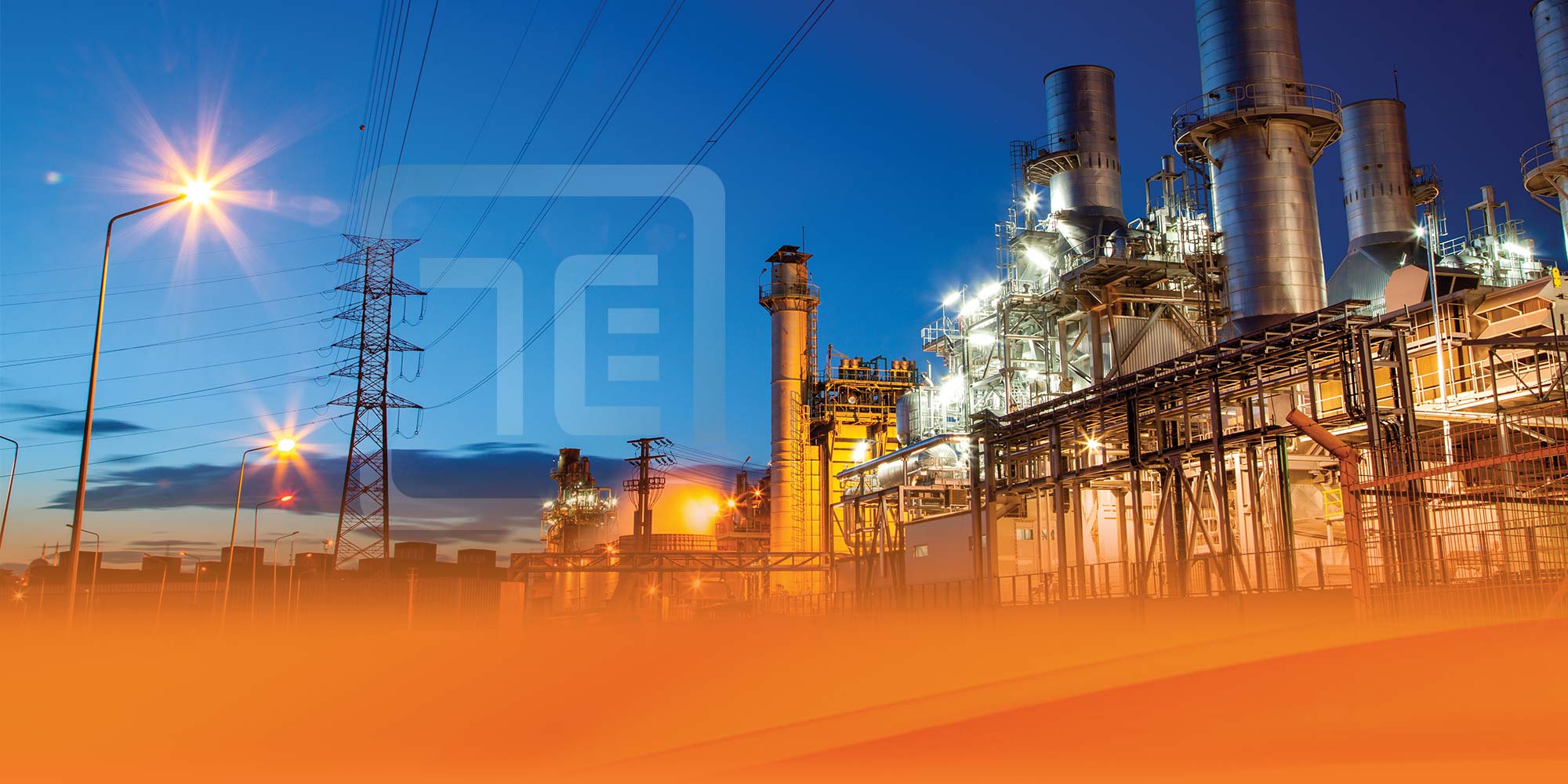 Have confidence we'll get the job done right.
Confidence Delivered®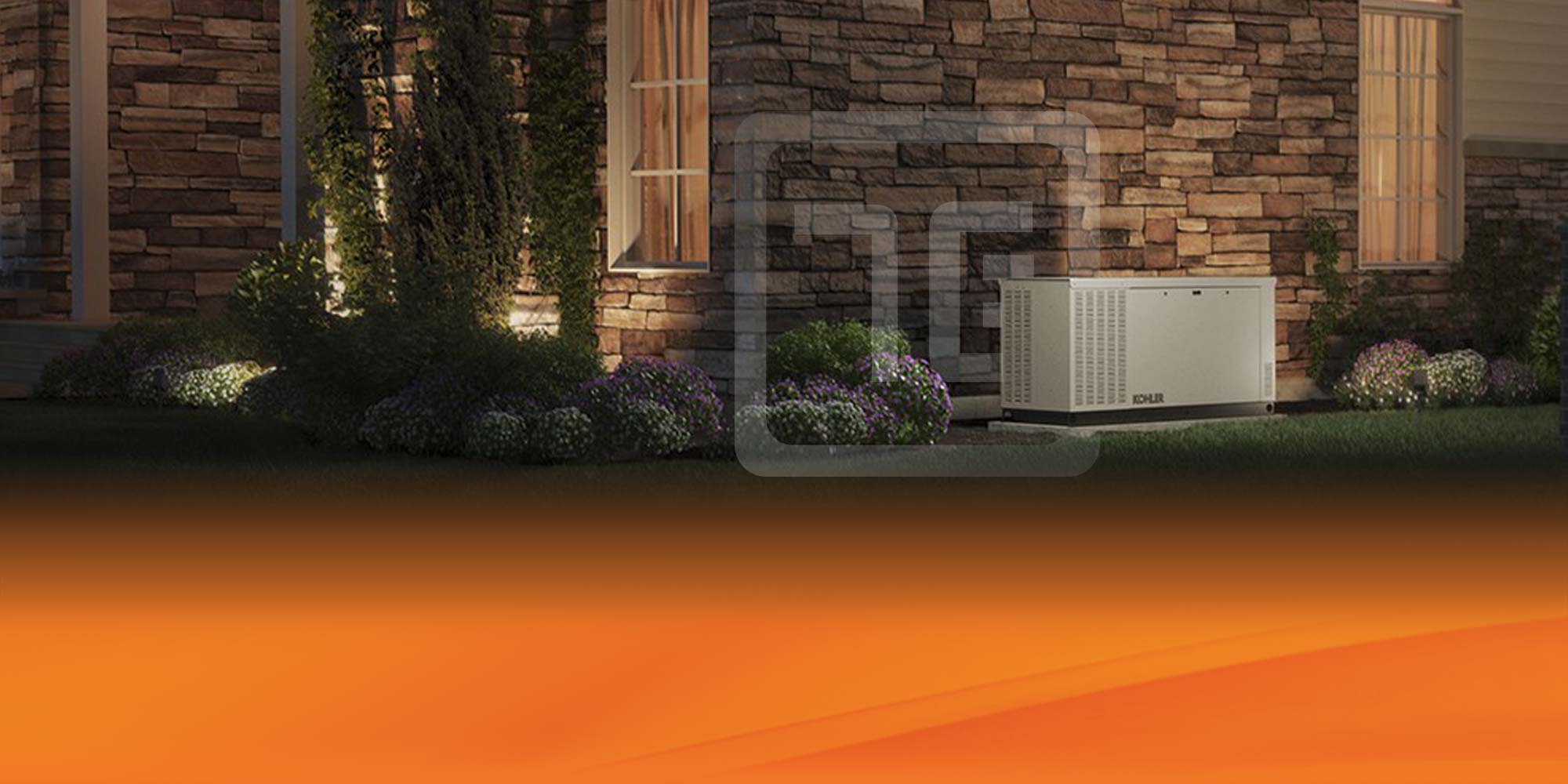 Light up your world
Have the power you need during power outages with a generator from Tri-City.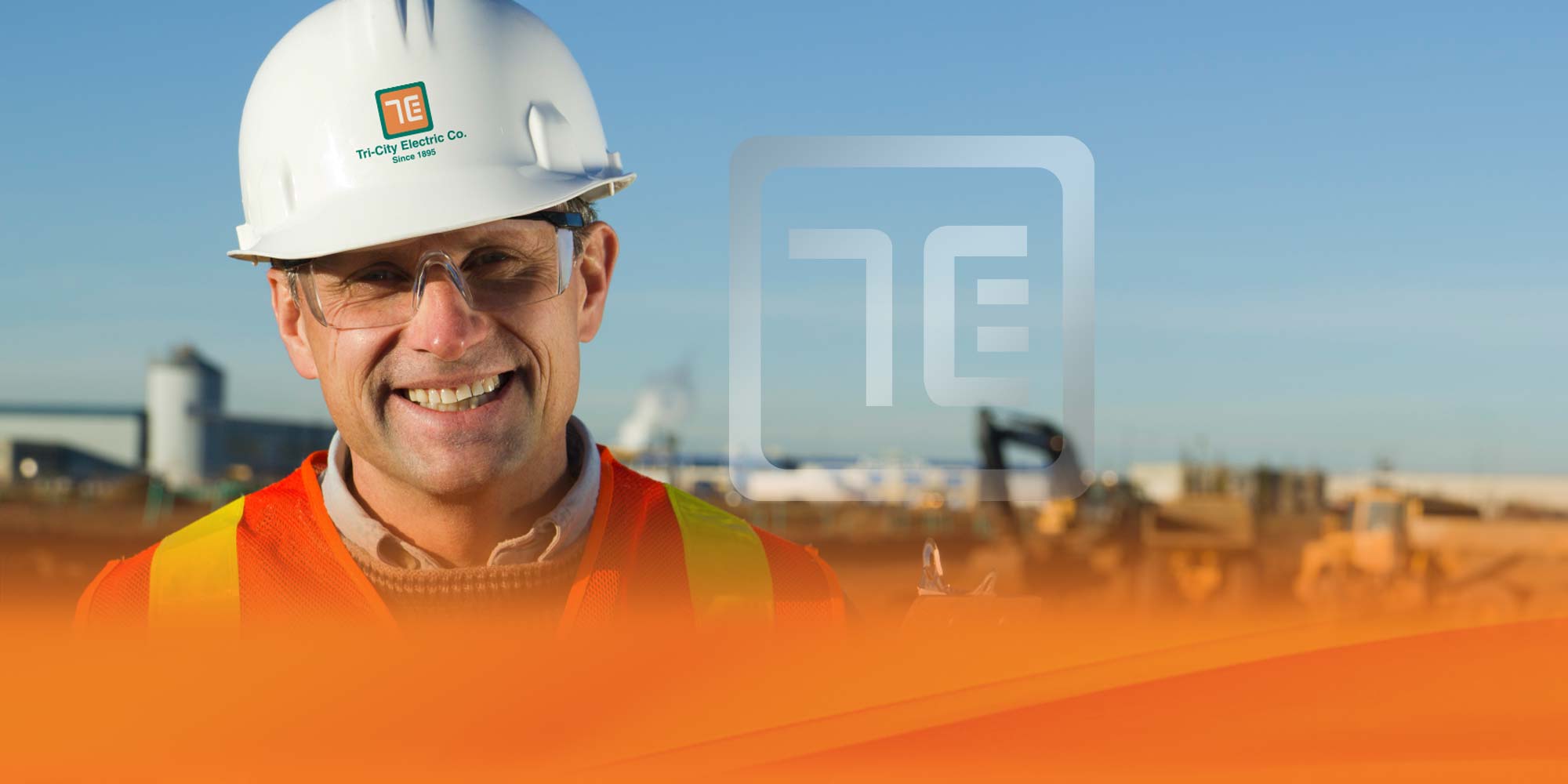 safety first
Our commitment to safety is uncompromising.
When you work with Tri-City Electric Co., you can have the confidence that our team will get the job done right and get it done safely.
Doug Palmer, President
Our Services
As one of the oldest and largest electrical contractors in the country, you can have confidence in Tri-City Electric Co. to meet and exceed your expectations. Our broad range of services can provide you with a complete solution to all your electrical needs.