Structured Cabling
Get knowledge, quality and responsive service for the backbone of your business.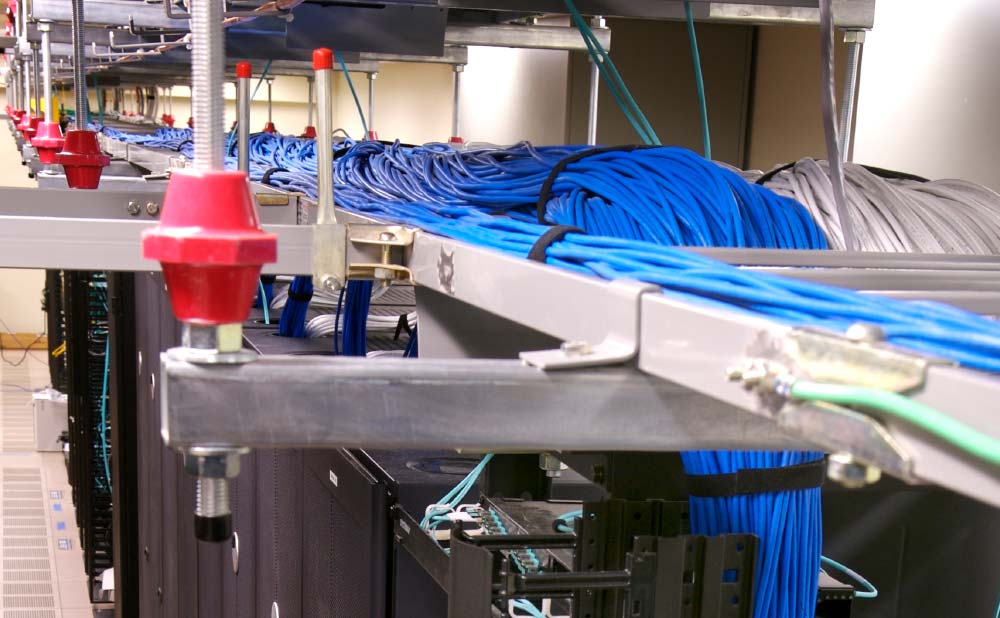 Get the job done right.
Cabling is the heart of your telecommunications and fiber optic systems. With a Tri-City Electric Company partnership, you'll receive the expertise of a company that has been doing business since 1895.
When you partner with Tri-City Electric Co., you can count on Confidence Delivered®.
Download Structured Cabling brochure
Need Structured Cabling solutions for your school? 
A team you can trust
With years of experience in designing, installing and maintaining structured cabling, you can feel confident in the Tri-City Electric Co. team to get the job done right. As a "one-stop shop" for all your network infrastructure needs, we will design, install and maintain structured cabling you can feel confident in.
Our team is certified for almost every type of installation, and we are Authorized Cabling System Installers for some of the most respected names in the industry. We are able to capitalize on our buying power to provide you with quality products and seamless solutions. As one of the largest cabling providers in the state, you can count on our responsive service team.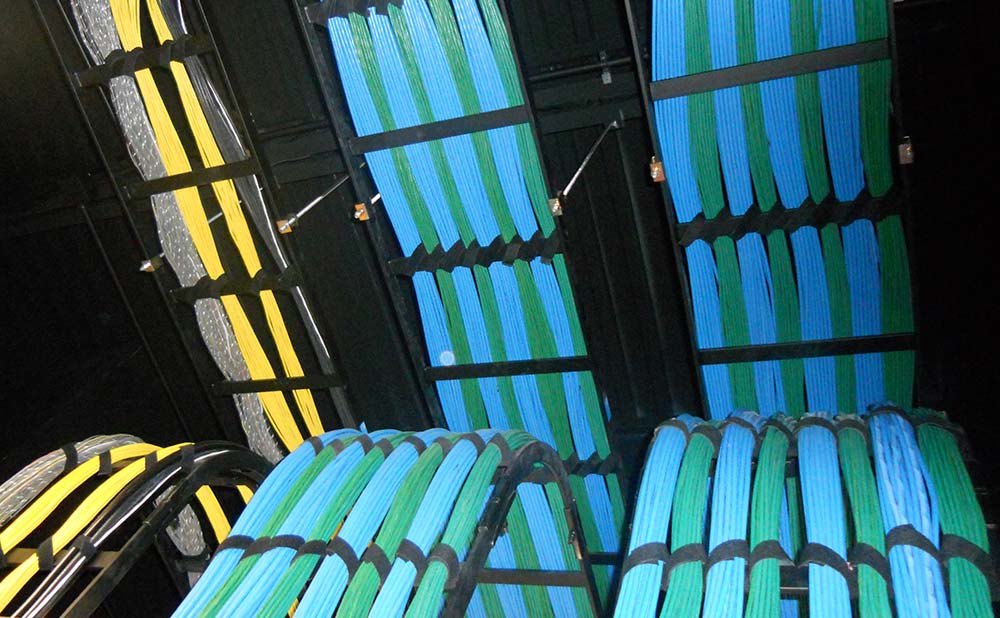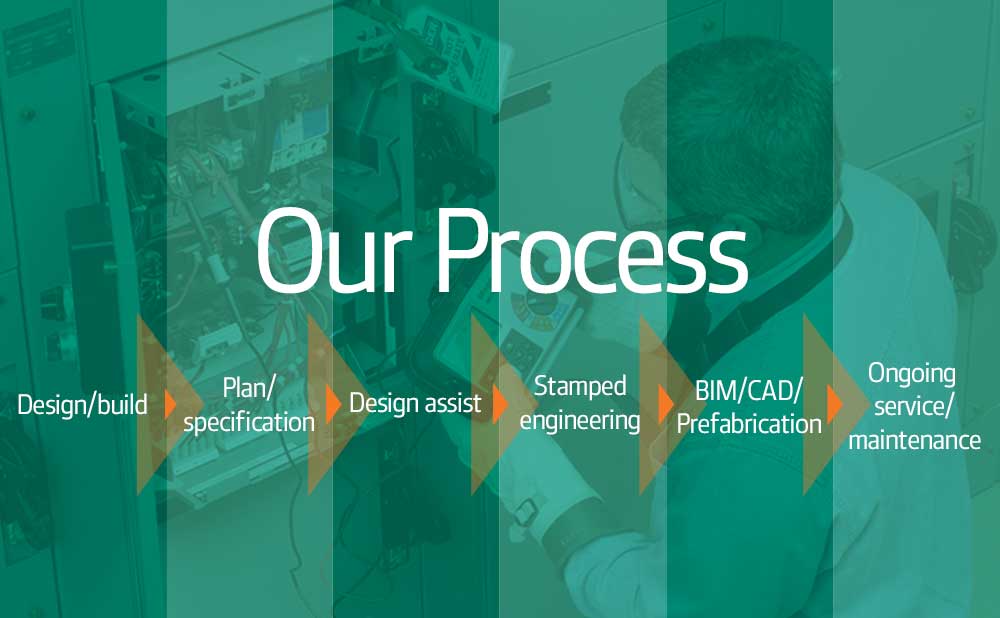 Areas of Expertise
Step 1: Consultation
There is no one-size-fits-all solution to build your structured cabling network. Together we will determine the best solution for your unique needs. Our team is certified for almost every type of installation, and we are authorized installers for some of the most respected names in the industry.
Step 2: Design
We have a team of in-house designers ready for your projects. These include in-house RCDDs (Registered Communication Distribution Designers) and in-house AutoCAD systems and specialists.
Step 3: Certified installation, testing and certification
To ensure proper installation and service, all Tri-City Electric Co. technicians go through a three-year apprenticeship and are certified by both BICSI and the manufacturers. We utilize state-of-the-art testing equipment to ensure all systems are working properly.
Step 4: Ongoing services & maintenance
24-hour emergency response
Performance analysis
Documentation
Troubleshooting maintenance
Up to a 25-year extended application assurance warranty
Additional areas of expertise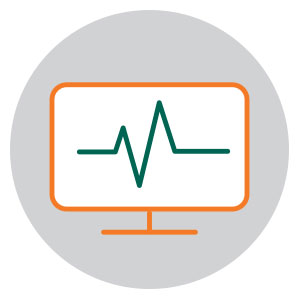 Engineering
In-House Design Capabilities
In-House Registered Communication
Distribution Designers (RCDD)
In-House AutoCAD Systems and Specialist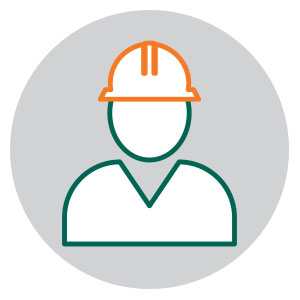 Testing & certifications
Factory Trained Technicians
State-Of-The-Art Test Equipment
Certified Installation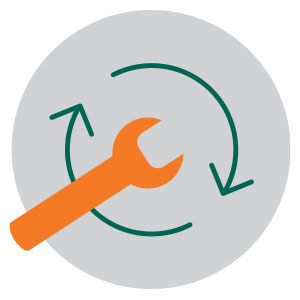 Service
24 Hour Emergency Response
Performance Analysis
Documentation
Troubleshooting
Maintenance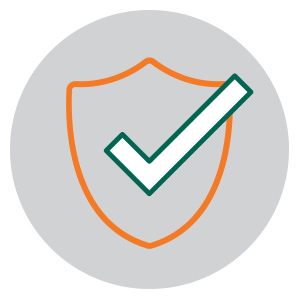 Warranty programs
Up to 25 Year Extended Product Warranty
Authorized Cabling System Installer of
Belden-IBDN
BerkTek/Leviton
CommScope Uniprise
Hubbel
Ortronics/Superior Essex
Panduit
Siemon
Systimax (VAR) Value Added Reseller
Authorized Fiber Optic Installer of
Belden
BerkTek/Leviton
CommScope
Corning
Ortronics/Superior Essex
Panduit
Systimax
Authorized installer of nurse call systems
Critical Alert
Pinpoint
Quantum/JNL

Longterm Memory Care Units
Safety
Our commitment to safety is uncompromising. It is a basic tenet of our operations and something that each employee must commit to before they can join our team.
Led by our in-house safety director and our team of safety professionals, our leadership team takes direct responsibility for employee safety and the quality of our safety programs. Foremen are accountable for the jobs and the people they supervise. Employees take responsibility for their own safety and the safety of their fellow workers.
Our safety initiatives include:
Correcting potentially unsafe conditions and equipment before they produce injuries.
Identifying unsafe or incorrect employee work habits and correcting them.
Training and motivating all employees to work in a safe and conscientious manner.
Pre-planning jobs to comply with safety standards.
As a result of these efforts, Tri-City Electric Co. has exceptionally low insurance modification rates over the last decade – a cost savings we proudly pass along to customers.