Renewable Energy
Power your world with renewable energy.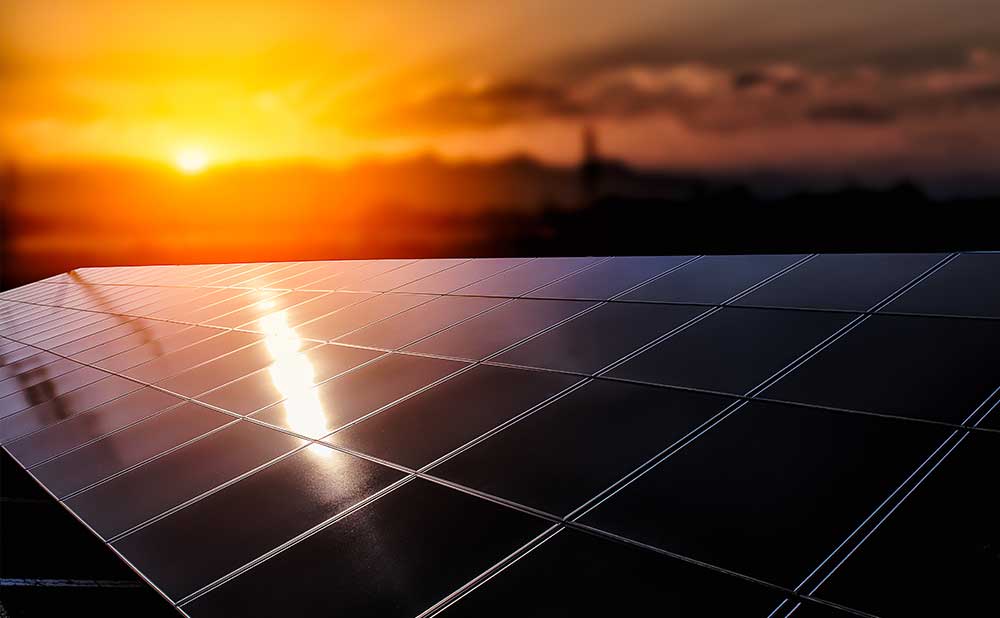 We know renewable energy
Renewable energy is the new direction in power generation. But even though it's new, you want a partner with real-world experience. And that's exactly what you'll get when you work with Tri-City Electric Co.
We know renewable energy – and you can have confidence we'll get the job done right.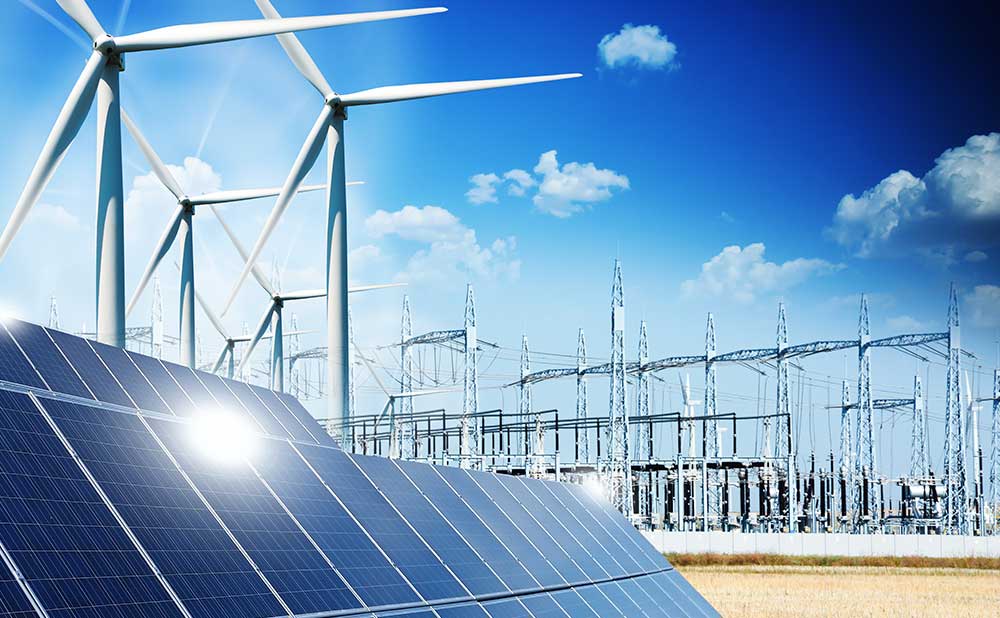 Experience you can count on
Electrical construction is one of the most important elements for successful solar and wind power installations.
With an experienced team of professional and electrical engineers, you can be confident that Tri-City Electric Co. has the experience to successfully tackle your renewable energy projects from start to finish. This eliminates the need for you to work with numerous contractors and simplifies the process with a turnkey electrical solution.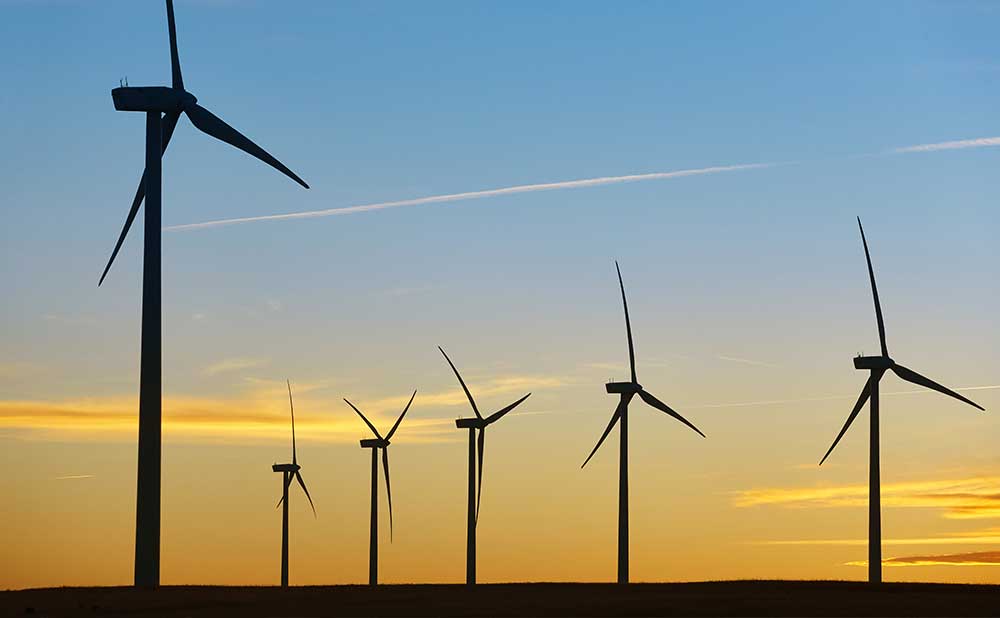 Recent Wind Turbine projects
East Central Illinois/Electrical installation
Central Illinois/Engineering & design of wind turbines and electrical installation
North Central Illinois/Electrical installation
North Central Iowa/Electrical installation
Oklahoma
Kansas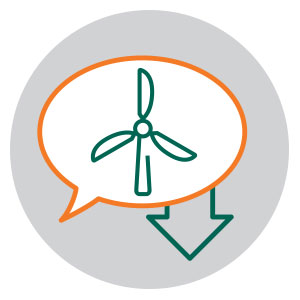 Planning, design and installation
Conceptual budgeting
Construction management
Electrical system design with electrical & professional engineering staff members
Underground collection installation
Medium & low voltage cable testing
Underground collection & transmission line
Vertical tower wiring
Substation design & construction
Interconnect purchase agreements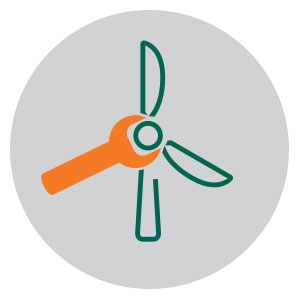 Operations & maintenance
Scheduled inspection & maintenance
Electrical refurbishment
Procurement of materials and other services
Emergency maintenance, repair and project completion support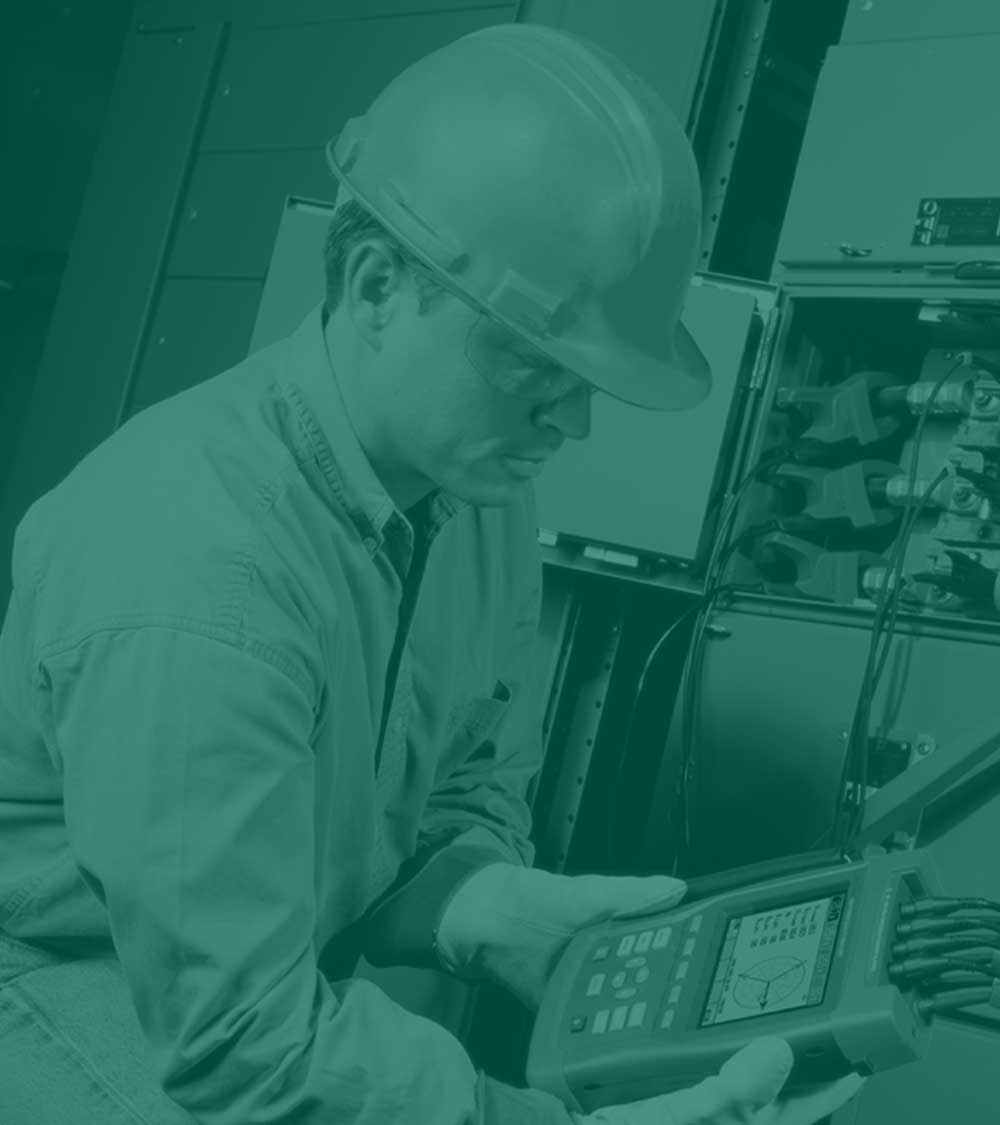 Safety
Our commitment to safety is uncompromising. It is a basic tenet of our operations and something that each employee must commit to before they can join our team.
Led by our in-house safety director, our leadership team takes direct responsibility for employee safety and the quality of our safety programs. Foremen are accountable for the jobs and the people they supervise. Employees take responsibility for their own safety and the safety of their fellow workers.
Our safety initiatives include:
Correcting potentially unsafe conditions and equipment before they produce injuries.
Identifying unsafe or incorrect employee work habits and correcting them.
Training and motivating all employees to work in a safe and conscientious manner.
Pre-planning jobs to comply with safety standards.
As a result of these efforts, Tri-City Electric Co. has exceptionally low insurance modification rates over the last decade – a cost savings we proudly pass along to customers.