Power Testing Solutions
Get expertise, teamwork and proven solutions.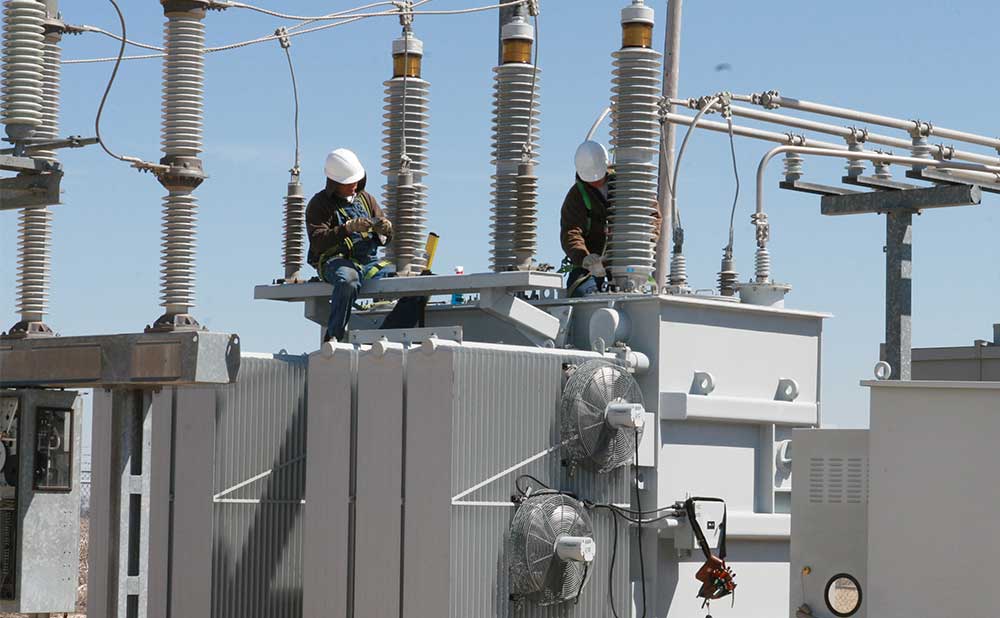 Turnkey solutions you can count on
When problems arise with your electrical system, you need total confidence that your full-service electrical provider will get the job done right.
Whether it's performing proactive root cause analysis services (RCA), acceptance/maintenance testing or disaster recovery, the Tri-City Electric Co. team is here for you. We have calibrated test equipment and the experience to ensure your power distribution system is running at maximum efficiency.
We provide 24-hour response and have developed turnkey solutions based on our network of resources.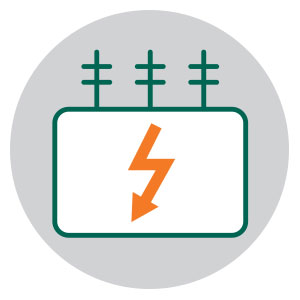 Service on All OEM Equipment, Transformers
Insulation & winding resistance testing
Turns ratio testing
Excitation testing
Power factor testing
Oil quality testing
Failure analysis
Custom installations
Service to all OEM equipment in-shop or on-site.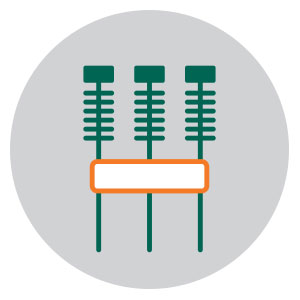 Switchgear/substations
Low/medium/high voltage circuit breaker testing/reconditioning
AC-PRO/solid state conversions
SF6/GIS/vacuum circuit breakers
Air & vacuum contactors/starters
Protective relays
Meter calibration
New & reconditioned rental switchgear
VLF DC/PD cable testing
Custom installations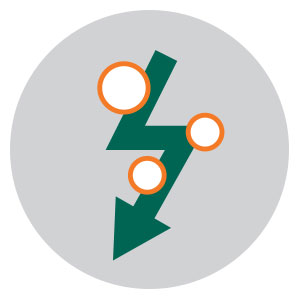 Deficiency studies
PD/RFI surveys
Infrared/ultrasonic scanning
Power quality measurement & analysis
Load measurement
Harmonics testing
Energized & de-energized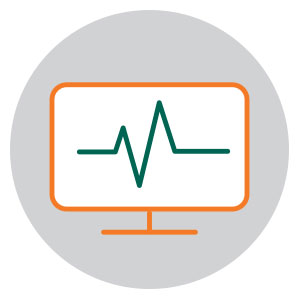 Power monitoring solutions
System design & installation
System administration
Training
Integration of existing metering
Reporting and analysis
Troubleshooting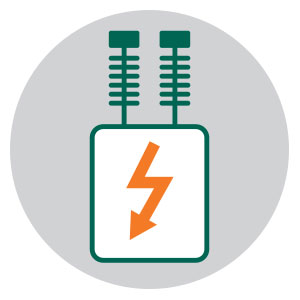 Substations solutions
Design/construction
OCB/SF6 retrofits
Protective relay upgrades
Generation ISO phase bus maintenance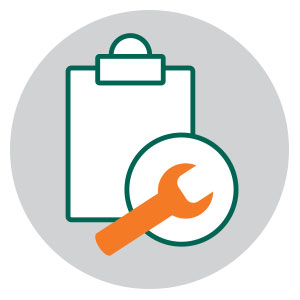 Condition-based maintenance
Reliability
Performance
Responsiveness
Life cycle
Partial discharge testing
LV, MV, HV Breaker Reconditioning
Custom switchgear design & installation
Arc Flash Mitigation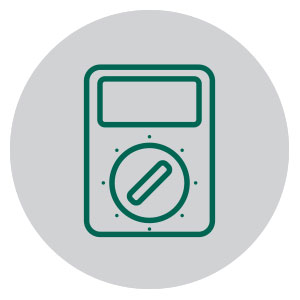 Other solutions
Field engineering solutions
Commissioning & acceptance testing
Project coordination
On-site services
In-shop services-breakers
Equipment life extension
Reconditioning, upgrades & modernizations
Troubleshooting & diagnostics
Breaker exchange programs
24-hour emergency response
All OEM Equipment in-shop or on-site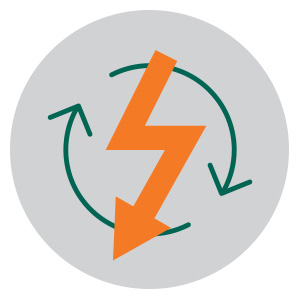 Planned Outage Services
Preventative Maintenance Cleaning and Testing
Planning and Project Management
Emergency Services
On-site repair of equipment failures
Medium Voltage Retrofits
Turnkey Virtual Main Solution
Reduce Arc Flash Rating
Improve Safety
Remote Operation
Safety
Our commitment to safety is uncompromising. It is a basic tenet of our operations and something that each employee must commit to before they can join our team.
Led by our in-house safety director and our team of safety professionals, our leadership team takes direct responsibility for employee safety and the quality of our safety programs. Foremen are accountable for the jobs and the people they supervise. Employees take responsibility for their own safety and the safety of their fellow workers.
Our safety initiatives include:
Correcting potentially unsafe conditions and equipment before they produce injuries.
Identifying unsafe or incorrect employee work habits and correcting them.
Training and motivating all employees to work in a safe and conscientious manner.
Pre-planning jobs to comply with safety standards.
As a result of these efforts, Tri-City Electric Co. has exceptionally low insurance modification rates over the last decade – a cost savings we proudly pass along to customers.