Electrical Construction
Count on innovation, value and quality.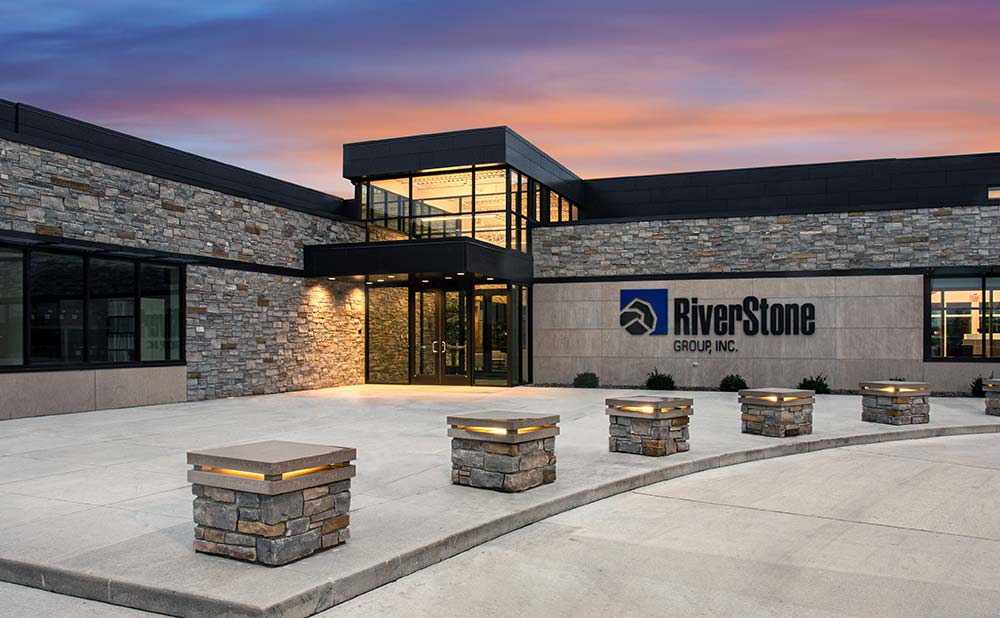 Specialists in electrical construction
From concept to completion, the most important thing you need from your electrical contractor is the confidence they'll get the job done and done right. Since 1895, Tri-City Electric Co. has been getting the job done for our customers. With hundreds of electricians, you can rely on the Tri-City Electric Co. team to design, engineer, build and integrate complex power and control systems to make your operation run faster and more efficiently.
Our systematic approach to every project incorporates today's best practices in electrical construction, engineering and project management. This results in a smoother process for you when it comes to planning, coordinating and managing construction projects.
Tri-City is a member of the National Electrical Contractors Association.
Experienced in design, installation and maintenance
What sets us apart from the competition is that we do all work in house. For example, our team of professionals handles stamped engineering, BIM modeling and CAD right here at Tri-City. Plus, we work closely with our pre-fabrication team to streamline the design process. The result is a seamless experience that will make your operation run faster and more efficiently. As a result of Tri-City's size, we have tremendous buying power that will help you save money.
Project experience
As one of the highest-ranked electrical contractors in the Midwest and country, Tri-City Electric Co. is a recognized leader in the following markets:
Heavy & Light Manufacturing
Plant & Process Relocation
Petrochemical
Environmental Processing Facilities
Grain Handling Facilities
Roadway & Traffic Control
Commercial Offices
Retail Complexes
Gaming & Entertainment Facilities
Colleges & Universities
Primary & Secondary Schools
Hospitals
Medical Offices
Multi-Family
Nursing Homes
Lock & Dams
Data Centers
Overhead & Underground Utilities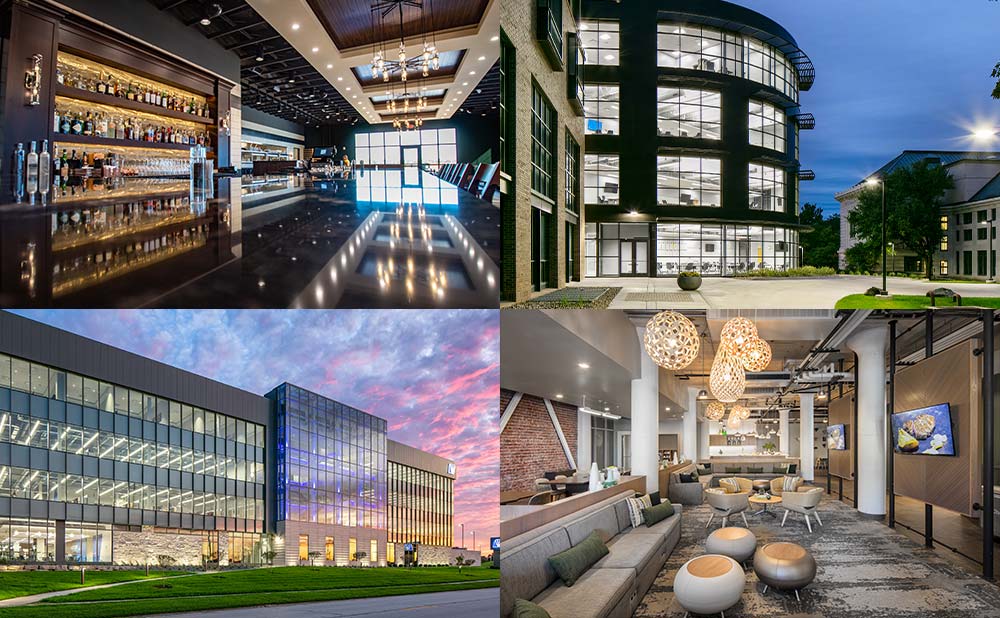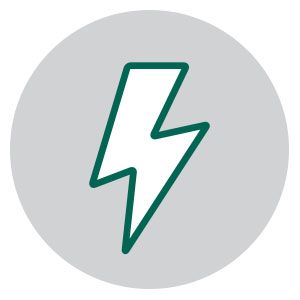 Electrical construction solutions
Safety
Scheduling
Value Engineering
Surveys & Inspections
Maintenance & Repair
Substation & Power Line Distribution
Underground Locates
Trenching & Boring
High Voltage Systems
GIS & FS6
Process & Control Equipment
Energy Management Systems
Interior & Exterior Lighting Systems
Life Safety Systems
Residential / Commercial Power Generators
UPS Systems
Renewable Energy Solar
Wind Power
Green Initiatives
Energy efficient design capabilities with LEED accredited specialists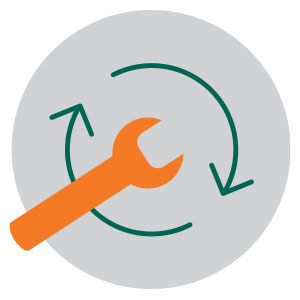 Ongoing services
24-hour emergency response
AutoCAD Documentation
Troubleshooting
Maintenance & repair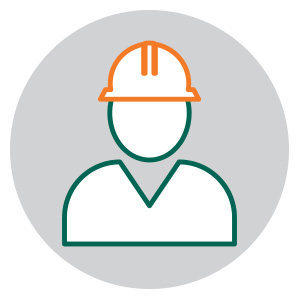 Construction
New Construction
Design-Build
Facility Expansion
Modernization & Renovation
Maintenance & Repair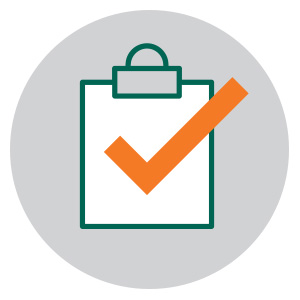 Project management
Partnering
Fast Track Construction
Prime Contractor
Subcontractor
Safety
Our commitment to safety is uncompromising. It is a basic tenet of our operations and something that each employee must commit to before they can join our team.
Led by our in-house safety director and our team of safety professionals, our leadership team takes direct responsibility for employee safety and the quality of our safety programs. Foremen are accountable for the jobs and the people they supervise. Employees take responsibility for their own safety and the safety of their fellow workers.
Our safety initiatives include:
Correcting potentially unsafe conditions and equipment before they produce injuries.
Identifying unsafe or incorrect employee work habits and correcting them.
Training and motivating all employees to work in a safe and conscientious manner.
Pre-planning jobs to comply with safety standards.
As a result of these efforts, Tri-City Electric Co. has exceptionally low insurance modification rates over the last decade – a cost savings we proudly pass along to customers.