Electrical Construction
Count on innovation, value and quality.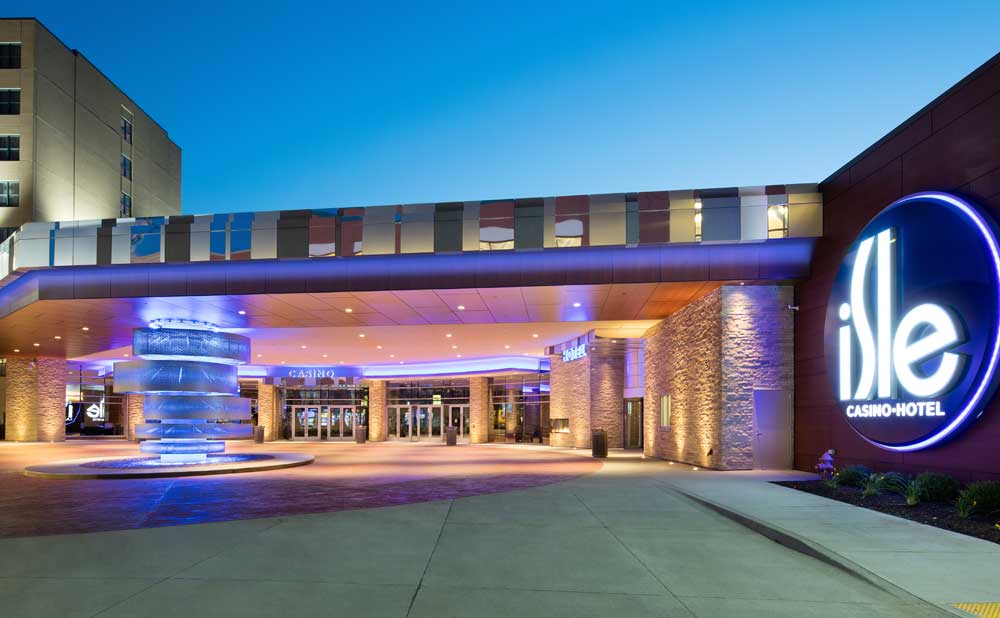 Specialists in electrical construction
From concept to completion, the most important thing you need from your electrical contractor is the confidence they'll get the job done right. With more than 123 years of experience and hundreds of electricians, you can rely on the Tri-City Electric Co. team to design, engineer, build and integrate complex power and control systems to make your operation run faster and more efficiently.
Our systematic approach to every project incorporates today's best practices in electrical construction, engineering and project management. This results in a smoother process for you when it comes to planning, coordinating and managing construction projects.
Tri-City is a member of the National Electrical Contractors Association.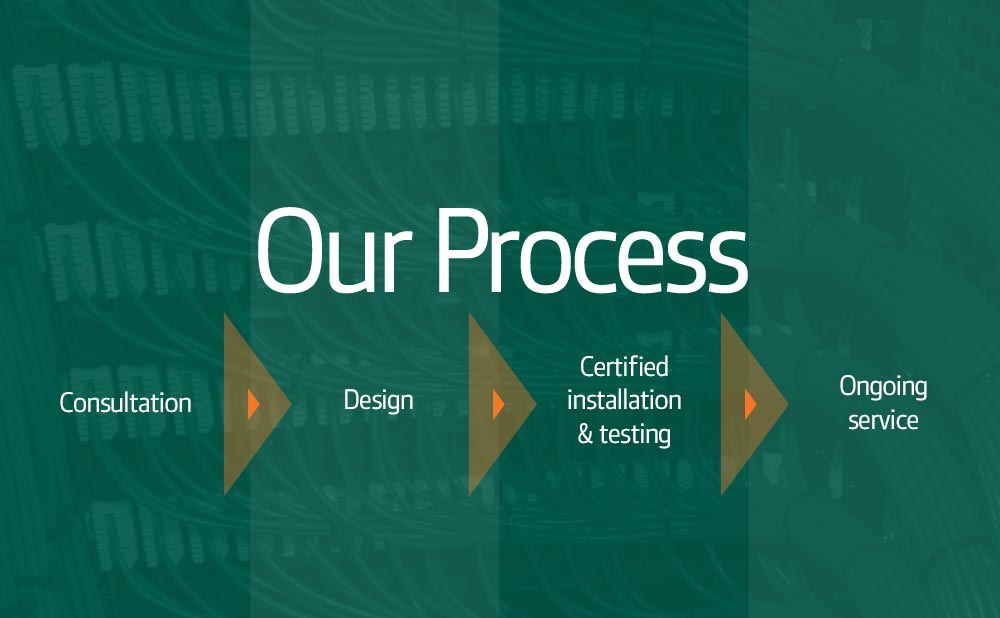 Experienced in design, installation and maintenance
What sets us apart from the competition is that we do all work in house. For example, our team of professionals handles stamped engineering, BIM modeling and CAD right here at Tri-City. Plus, we work closely with our pre-fabrication team to streamline the design process. The result is a seamless experience that will make your operation run faster and more efficiently. As a result of Tri-City's size, we have tremendous buying power that will help you save money.
Project experience
Tri-City Electric Co. has completed work for some of the most visible and complex commercial, educational, government, healthcare and industrial clients in the area. Our project experience includes:
Commercial
Medical
Institutional
Governmental
Utility
Data Centers
Renewable
Multi-Family/ Residential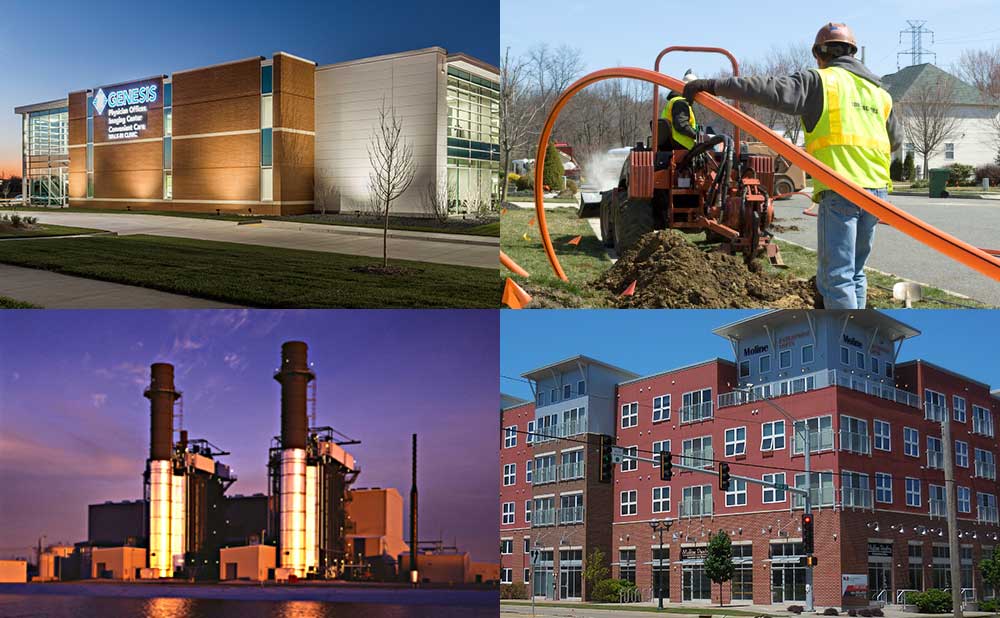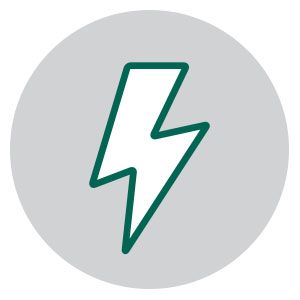 Electrical construction solutions
Life safety systems
UPS systems
Lighting systems (interior & exterior)
Value engineering
Surveys & inspections
Substation & power line distribution
Underground locates
Trenching & boring
High voltage systems
Geographical Information Systems (GIS)
Process and control equipment
Energy management systems
Renewable energy
LEED certified projects
Residential/commercial generators
AutoCAD and BIM
Total station layout
Prefabrication
Stamped engineering construction drawings
Design/build services
Electrical Estimating & Consulting Services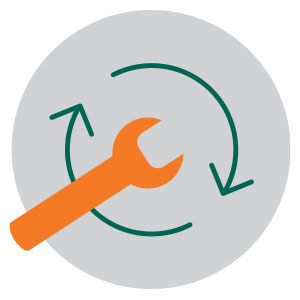 Ongoing services
24-hour emergency response
Troubleshooting
Maintenance & repair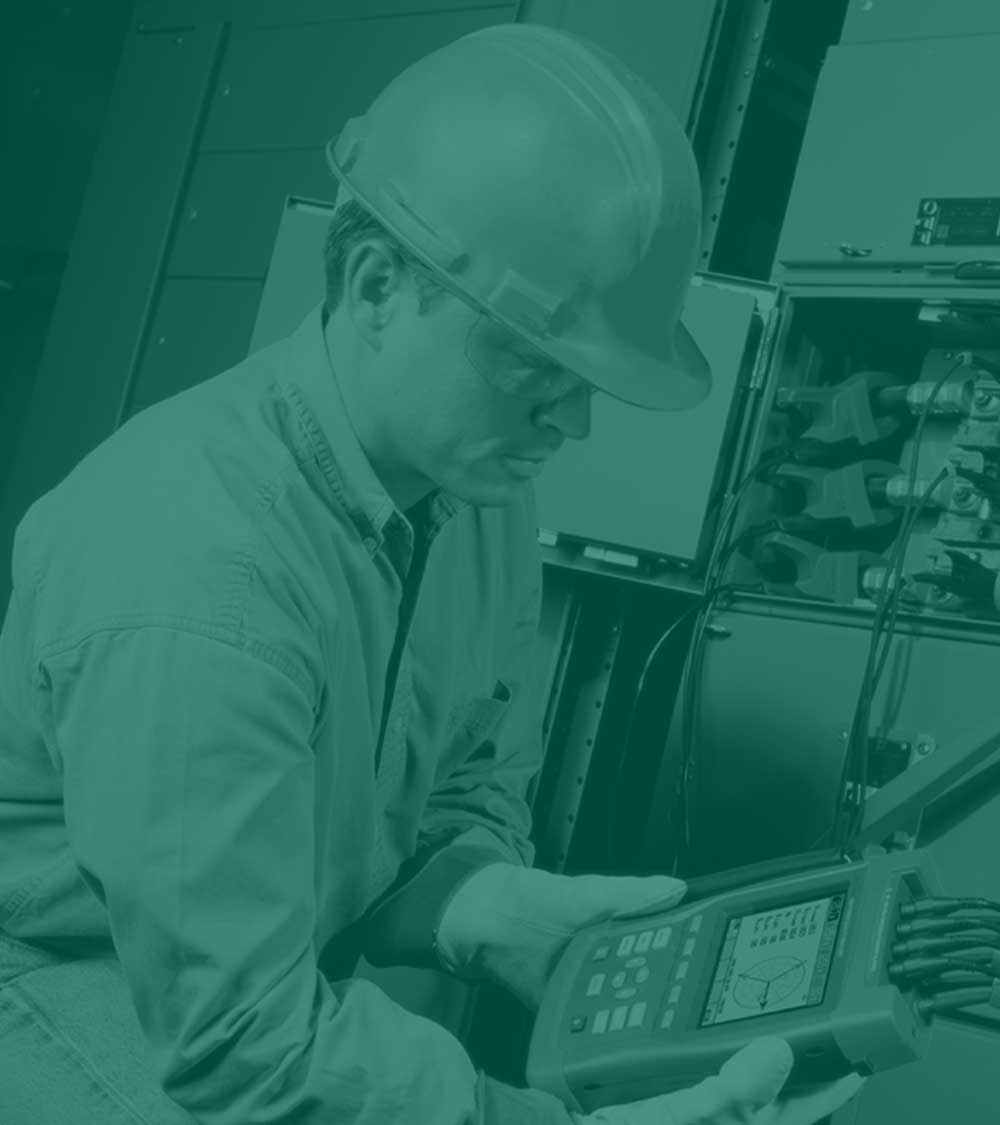 Safety
Our commitment to safety is uncompromising. It is a basic tenet of our operations and something that each employee must commit to before they can join our team.
Led by our in-house safety director, our leadership team takes direct responsibility for employee safety and the quality of our safety programs. Foremen are accountable for the jobs and the people they supervise. Employees take responsibility for their own safety and the safety of their fellow workers.
Our safety initiatives include:
Correcting potentially unsafe conditions and equipment before they produce injuries.
Identifying unsafe or incorrect employee work habits and correcting them.
Training and motivating all employees to work in a safe and conscientious manner.
Pre-planning jobs to comply with safety standards.
As a result of these efforts, Tri-City Electric Co. has exceptionally low insurance modification rates over the last decade – a cost savings we proudly pass along to customers.