Telecommunications
Embrace the power of unified communications.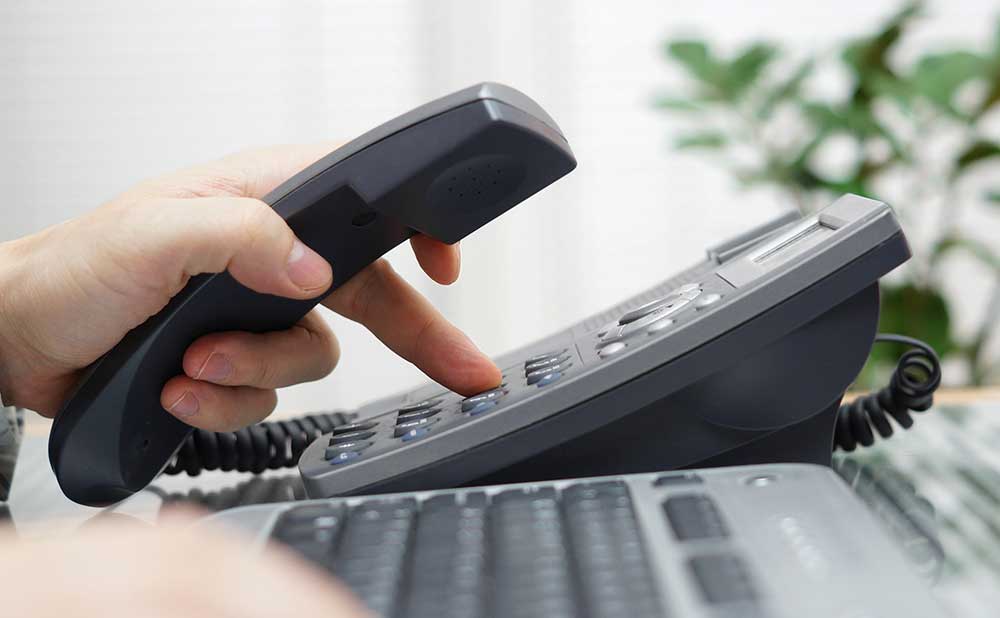 Experienced in telecommunications
Nothing is more critical to the success of your business or organization than reliable, up-to-date telecommunications. From Unified Communications to VoIP, our team is ready to assist you with all phases of planning, design, installation and maintenance for data and voice systems. With our range of products and services, your organization can stay in touch across town and across the world.
When you partner with Tri-City Electric Co., you can count on Confidence Delivered®.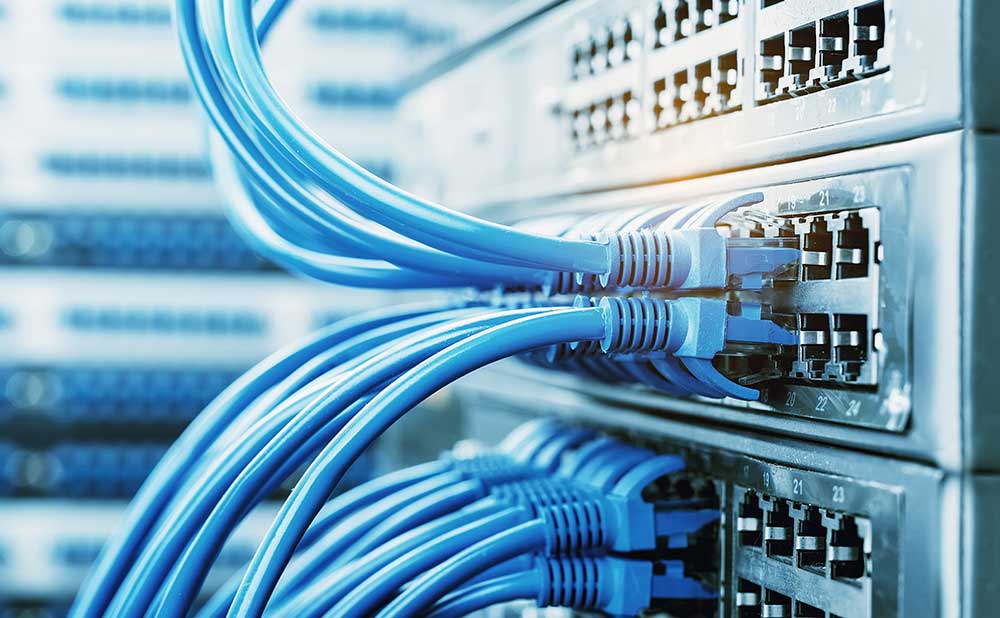 Our team
With Tri-City Electric Co.'s financial strength and local ownership, you can be completely confident in our team.
Our telecommunications specialists have years of experience and training to ensure your solution meets your communications needs and is successfully implemented. On average, our technicians have more than 15 years of experience, while our sales and project management team members average 25+ years.
When you work with Tri-City, you'll quickly recognize the benefits of our seamless telecommunications solutions:
Improve "reachability" and operational efficiency with mobility solutions for anytime/anywhere/any device communications.
Enhance information management with the ability to view and manage voice messages from your email inbox.
Increase customer satisfaction by quickly connecting callers with the individual who can best meet their needs.
Engage your customers the way THEY want to communicate – voice, SMS, email, fax, web.
Increase efficiency, shorten training times and improve customer satisfaction with presence-based communications.
Empower leadership to make informed staffing decisions based on highly visible call metrics.
Implement a communication solution that projects the "first impression" image you want the public to see.
Optimize monthly recurring internet and telecom expenditure (ROI).
Utilize cloud communications technologies to build a robust, self-healing, communications architecture.
Implement a dependable, reliable and application-rich communications solution that is easy to use, manage, maintain and support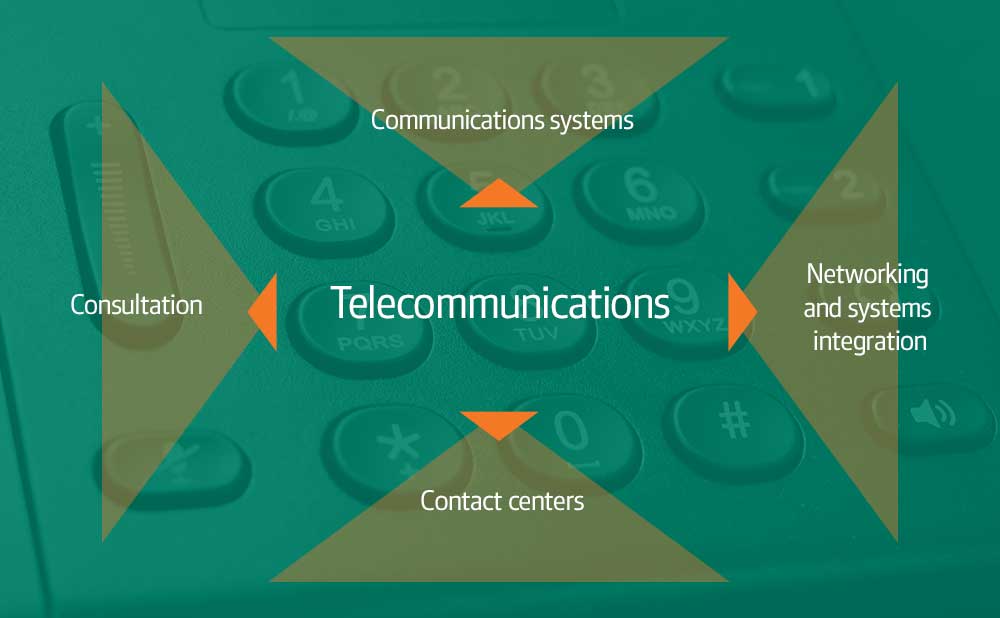 Our strengths
Our communications services are composed of four main service areas:
Communication systems
Networking and systems integration
Contact centers
Consultation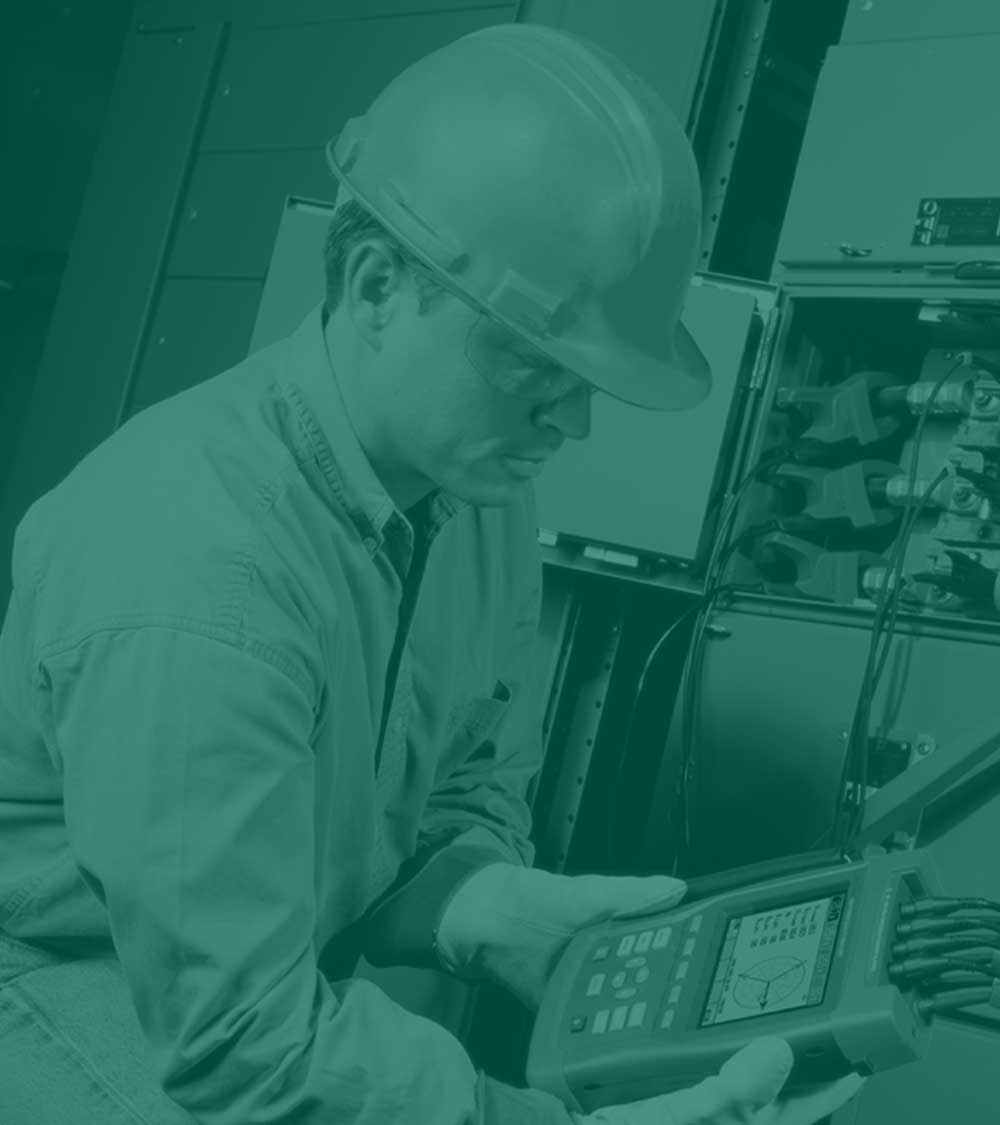 Safety
Our commitment to safety is uncompromising. It is a basic tenet of our operations and something that each employee must commit to before they can join our team.
Led by our in-house safety director, our leadership team takes direct responsibility for employee safety and the quality of our safety programs. Foremen are accountable for the jobs and the people they supervise. Employees take responsibility for their own safety and the safety of their fellow workers.
Our safety initiatives include:
Correcting potentially unsafe conditions and equipment before they produce injuries.
Identifying unsafe or incorrect employee work habits and correcting them.
Training and motivating all employees to work in a safe and conscientious manner.
Pre-planning jobs to comply with safety standards.
As a result of these efforts, Tri-City Electric Co. has exceptionally low insurance modification rates over the last decade – a cost savings we proudly pass along to customers.