Tri-City Automated Solutions
Solving today's problems with tomorrow's solutions.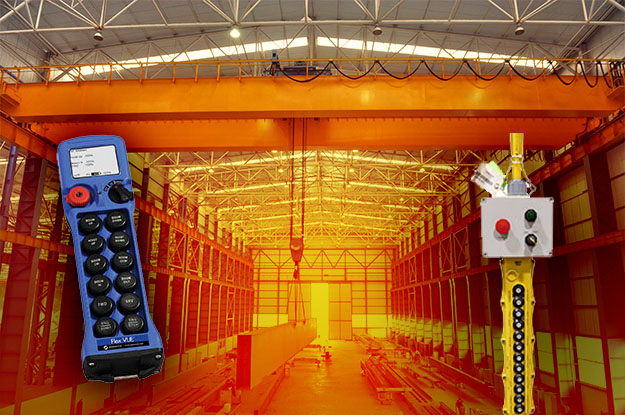 Automated Crane
Systems
Light capacity, free standing workstations
Jib cranes & gantries
Small & large capacity overhead bridge cranes & runways
Crane Automation Controls & aftermarket retrofit systems
Integration solutions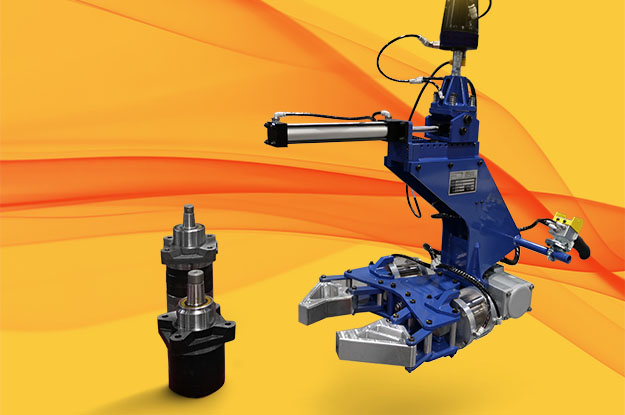 Ergonomic
Lift Solutions
Custom manipulators & grippe/automated-solutions-request-a-quote/r lift devices
Custom end effectors & work arms
AGV (Automated Ground Vehicle) procurement
Conveyors & warehouse logistical automation
Automated "pick & place" manufacturing solutions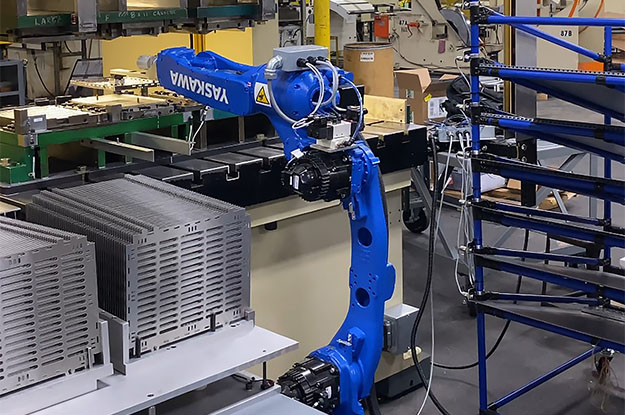 Automated Robotic
Solutions
Robotic integration
Robotic material handling systems
Manufacturing work cell design
Custom automated work arms
Performance of duty robots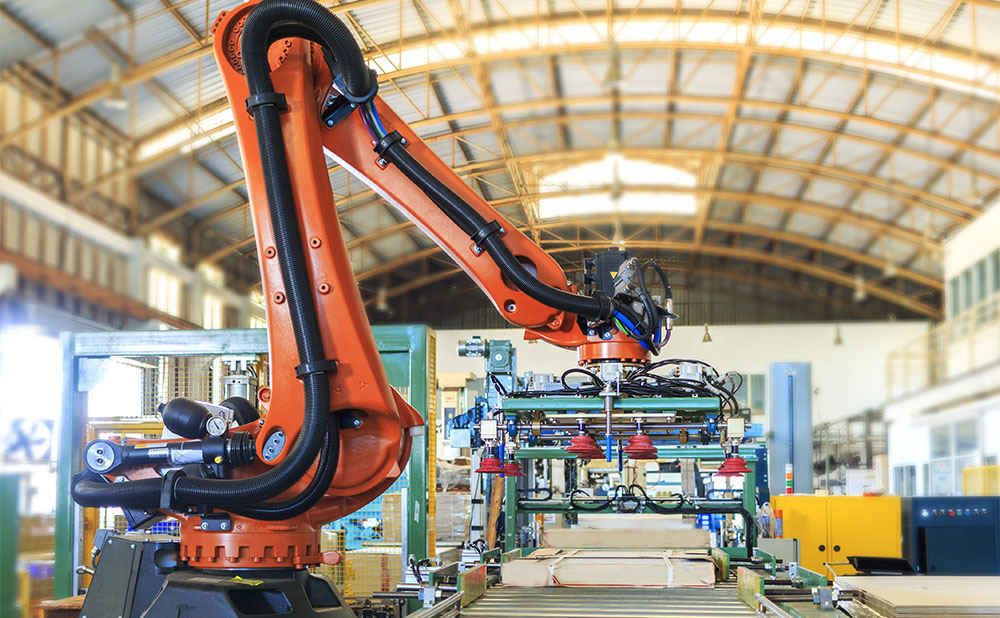 Your automated solution awaits.
With Tri-City Automated Solutions, you can confidently leverage the power of turnkey automation, robotics and material handling solutions to scale your business.
Implementing an automated solution delivers a safer, more efficient and productive workforce, and the experts at Tri-City are your trusted choice to create an innovative automated solution with complete confidence.
Flexibility and expertise for any challenge.
We're ready to work with your team in the best way possible for your needs – whether that's managing the automation process entirely or simply providing expertise when you need it.
From quoting a solution and scope of work to executing and managing the procurement process and deploying the solution, we work as an extension of your team. We take pride in communicating extensively to help you achieve success and ultimately, deliver confidence.
Give us a call at 563.441.8352.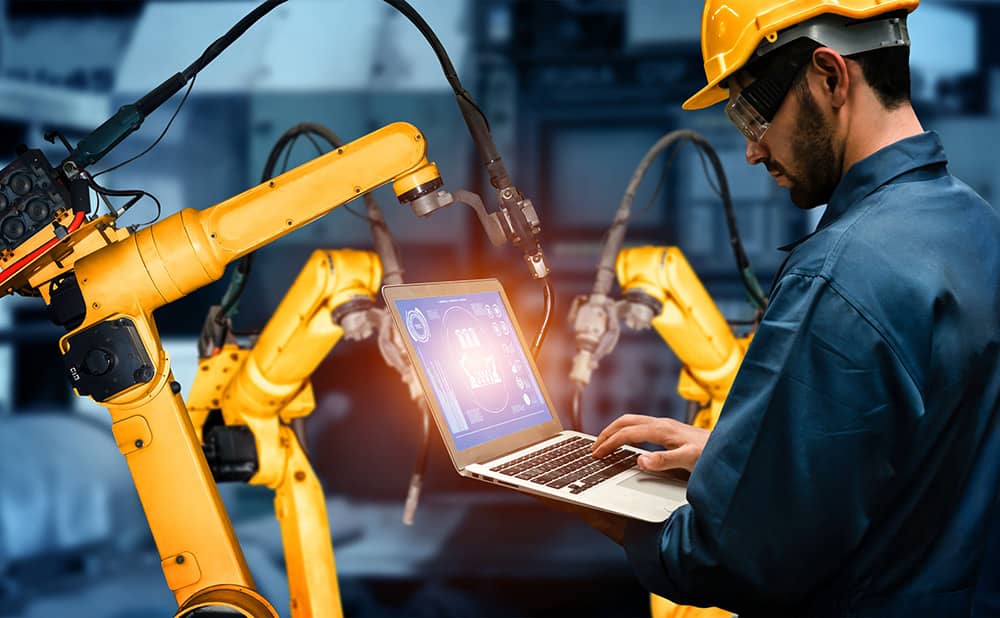 What can automation mean for you?
It's becoming increasingly difficult to scale new or existing businesses. From supply chain challenges to labor shortages and everything in between, automation provides a way to increase effectiveness and efficiency in virtually any business or industry.
Our advanced technology and expertise create a complete turnkey solution for your business in areas including material handling, warehouse logistics, enhanced manufactured solutions and more.
Safety
Our commitment to safety is uncompromising. It is a basic tenet of our operations and something that each employee must commit to before they can join our team.
Led by our in-house safety director and our team of safety professionals, our leadership team takes direct responsibility for employee safety and the quality of our safety programs. Foremen are accountable for the jobs and the people they supervise. Employees take responsibility for their own safety and the safety of their fellow workers.
Our safety initiatives include:
Correcting potentially unsafe conditions and equipment before they produce injuries.
Identifying unsafe or incorrect employee work habits and correcting them.
Training and motivating all employees to work in a safe and conscientious manner.
Pre-planning jobs to comply with safety standards.
As a result of these efforts, Tri-City Electric Co. has exceptionally low insurance modification rates over the last decade – a cost-saving we proudly pass along to customers.