Audio/Visual
Get innovative solutions, reliability and service on every job.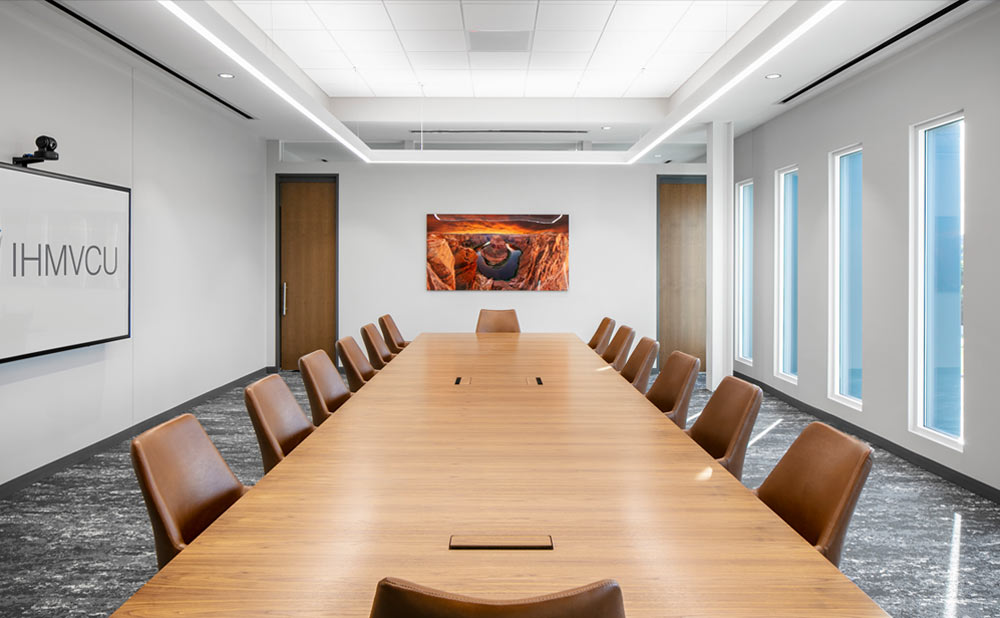 Innovative Solutions
Designing an A/V system goes beyond picking components off a shelf. It requires understanding the underlying technologies and integrating them in a way that achieves the best results. This is where Tri-City Electric Co. excels. You can have the confidence we will deliver on the latest A/V technology, paths for upgrades, reliable performance, and ongoing support to meet your immediate and long-term A/V needs.
When you partner with Tri-City Electric Co. you can count on Confidence Delivered®.
Download Audio/Visual brochure
Need Audio/Visual solutions for your school? 
Experience you can trust
The right audio visual system should do precisely what you need it to do. When you work with us, you'll quickly realize you won't get a cookie-cutter approach. Our experienced team will listen to your challenges and put together a thorough needs analysis. Next, we'll design a solution that is rooted in years of experience and perfect for your unique situation.
What's best – due to Tri-City's size and purchasing power, we can provide you with additional electrical or technology solutions. No need to get another vendor involved.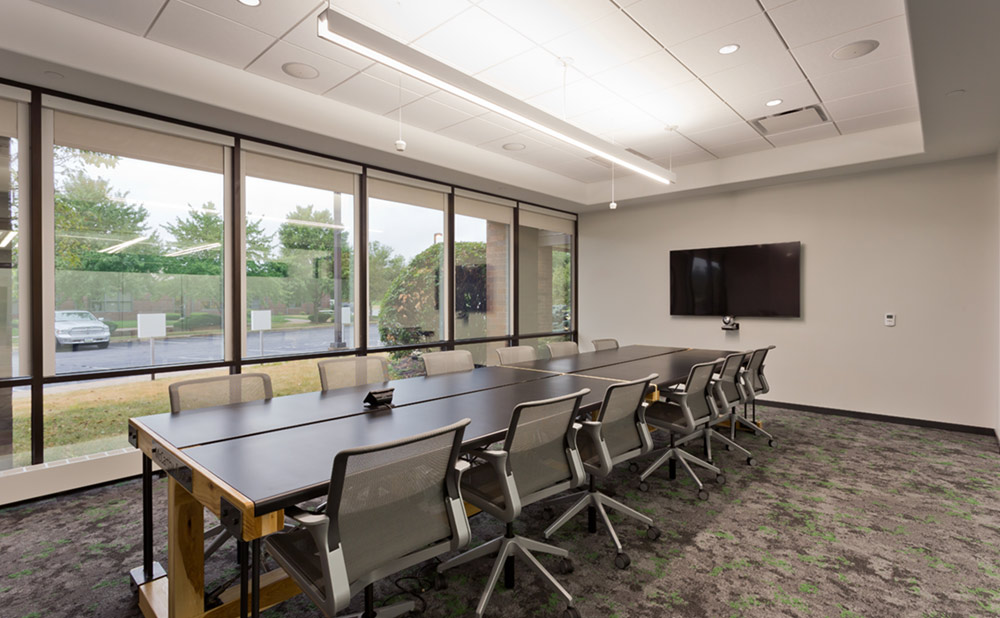 Partners
We're proud to partner with the following brands:
AMX
Barco
Biamp
BSS
Crestron
Crown
Da-Lite
Draper
Epson
Extron
Harman
JBL
LG
Mersive
NEC
Panasonic
Samsung
Sharp
Vaddio
Williams Sound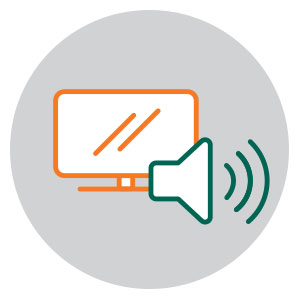 A/V Solutions
Audio systems
Control Systems
Digital Presentation Systems
Professional Audio/Visual Systems
Audio/Visual Systems
Video equipment
Display equipment
Conference room Audio/Visual equipment
Boardrooms/offices
Video conferencing
Digital signage
Residential audio visual equipment
Sound Masking
Paging and Alert Systems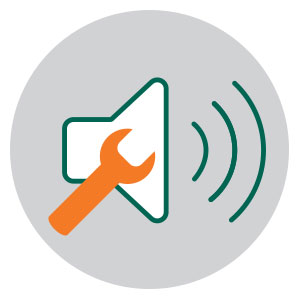 Ongoing services
Audio/Visual Integration
Audio/Visual Design
Product and System Engineering
Training
Troubleshooting
Maintenance
Performance Analysis
In-House Programming
24 Hour Emergency Response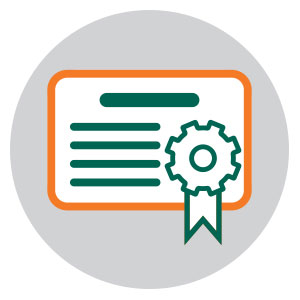 Engineering & certifications
In-House Design
In-House Registered Communication Distribution Designers (RCDD)
CTS, CTS-I & CTS-D
SynAudCon
ISF Level II
Certified Extron XTP Systems Designer Engineer
Crestron Digital Media Certified Engineer (DMC-E)
Crestron Digital Media Certified Designer (DMC-D)
Crestron Master Level Programmer
AMX Master Level Programmer
Polycom Certified
Safety
Our commitment to safety is uncompromising. It is a basic tenet of our operations and something that each employee must commit to before they can join our team.
Led by our in-house safety director and our team of safety professionals, our leadership team takes direct responsibility for employee safety and the quality of our safety programs. Foremen are accountable for the jobs and the people they supervise. Employees take responsibility for their own safety and the safety of their fellow workers.
Our safety initiatives include:
Correcting potentially unsafe conditions and equipment before they produce injuries.
Identifying unsafe or incorrect employee work habits and correcting them.
Training and motivating all employees to work in a safe and conscientious manner.
Pre-planning jobs to comply with safety standards.
As a result of these efforts, Tri-City Electric Co. has exceptionally low insurance modification rates over the last decade – a cost savings we proudly pass along to customers.