Drone Services
Get data, expertise and solutions to make informed decisions.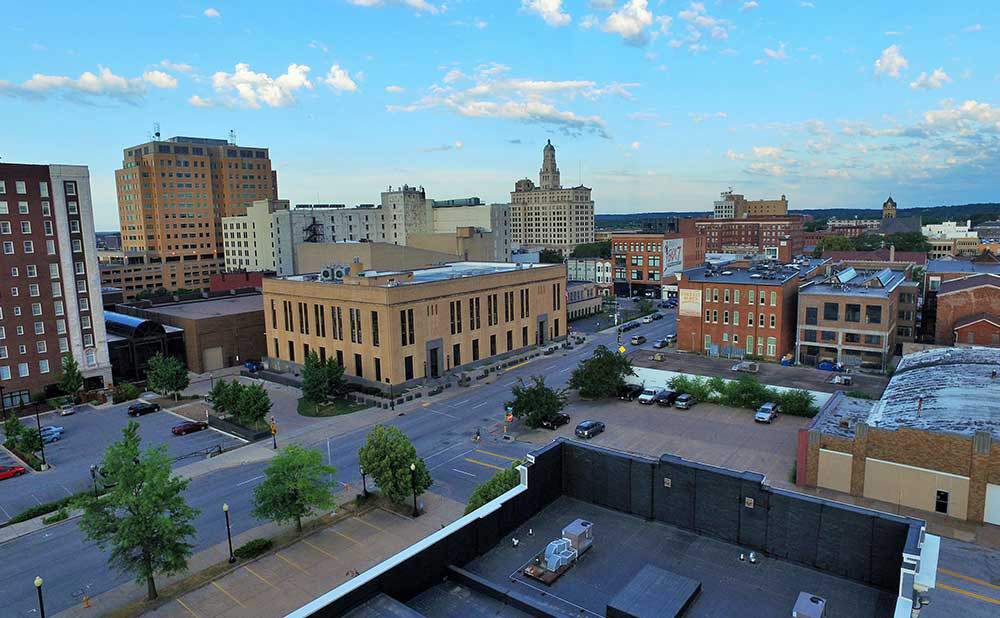 Solve your business challenges
Leveraging commercial-grade unmanned aerial vehicle (UAV) technology without having to own and operate a UAV yourself has never been easier. We'll work together to learn about your challenges and determine the best and most cost-effective UAV solution for your organization.
When you partner with Tri-City Electric Co. you can count on Confidence Delivered®.
Start making more informed decisions
With data comes better insight, planning, efficiency, safety and marketability.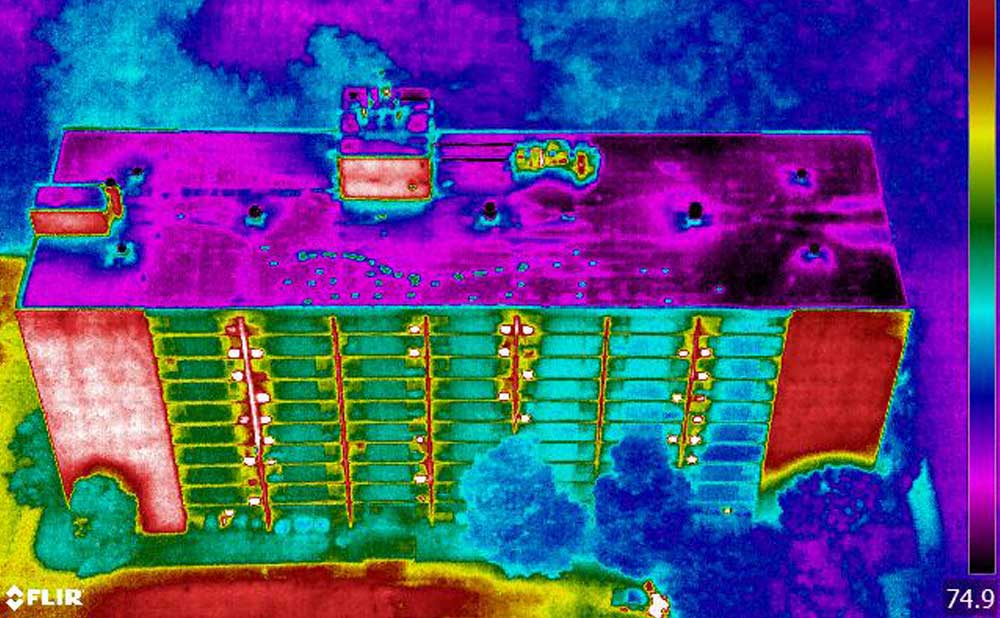 Experienced in drone services
There's nothing like data and photography to help empower your decision-making process. Tri-City Drone Services – a division of Tri-City Electric Co. – is a commercial unmanned aerial vehicle (UAV) and data solutions company that will help you solve your business challenges.
Whether it's aerial surveying a new construction plot, creating a 3D model to capture the current state of a building or using thermal imagery to determine inefficiencies, you can be confident in Tri-City Drone Services to deliver the aerial data and imagery you need.
Our fleet
With our fleet of state-of-the-art UAVs, we are able to capture an array of high-quality data and images. Plus, all our pilots are FAA certified, bonded and insured and meet all new government drone regulations.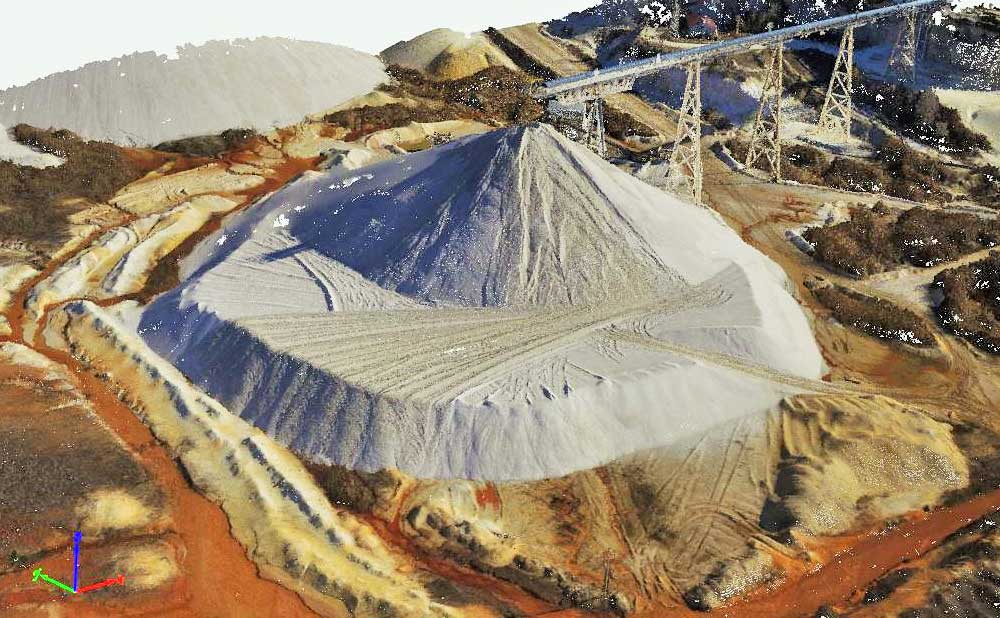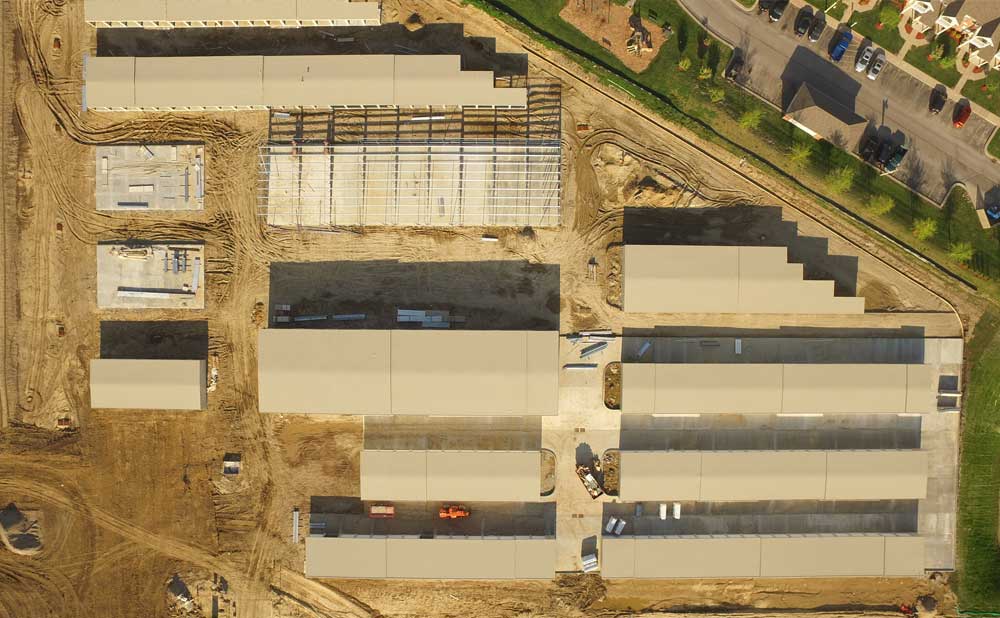 Orthomosaic mapping
Orthomosaic maps are a grouping of many overlapping images of a defined area which are processed to create a new, larger "orthomosaic" – a highly detailed, up-to-date map that is in true scale.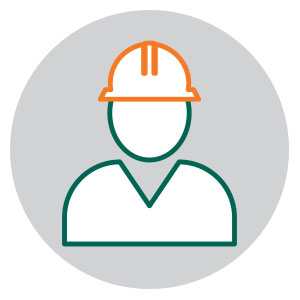 Construction
Aerial land surveying
Volumetrics
Construction progress
Site overview (planning)
Pre-construction
Post-construction
Architectural inspection
Supply management
3D modeling/mapping (including large data management)
Calculate materials on site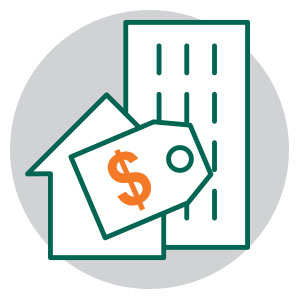 Commercial and residential real estate
More effectively market and sell property
Market your business
Roofing
Facility damage inspection
Early detection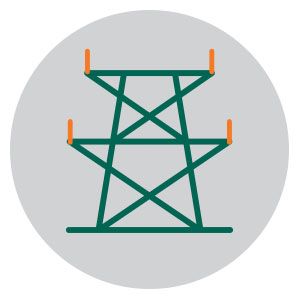 Industrial utility
Site evaluations
Infrastructure inspections
Security evaluation/planning
3D modeling/mapping (including large data management)
Infrared scanning (Early detection and inspections)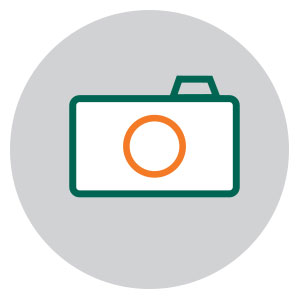 Professional photography and cinematography
Special events
Marketing materials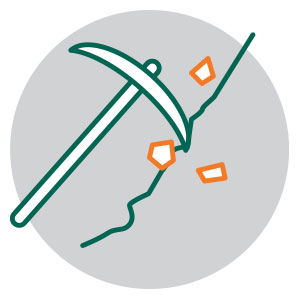 Mining/Aggregate
Volumetrics
Contour Mapping
Aerial Surveying
3D Modeling
Safety
Our commitment to safety is uncompromising. It is a basic tenet of our operations and something that each employee must commit to before they can join our team.
Led by our in-house safety director and our team of safety professionals, our leadership team takes direct responsibility for employee safety and the quality of our safety programs. Foremen are accountable for the jobs and the people they supervise. Employees take responsibility for their own safety and the safety of their fellow workers.
Our safety initiatives include:
Correcting potentially unsafe conditions and equipment before they produce injuries.
Identifying unsafe or incorrect employee work habits and correcting them.
Training and motivating all employees to work in a safe and conscientious manner.
Pre-planning jobs to comply with safety standards.
As a result of these efforts, Tri-City Electric Co. has exceptionally low insurance modification rates over the last decade – a cost savings we proudly pass along to customers.