Engineering & Integration
Count on us for experience, knowledge and skills.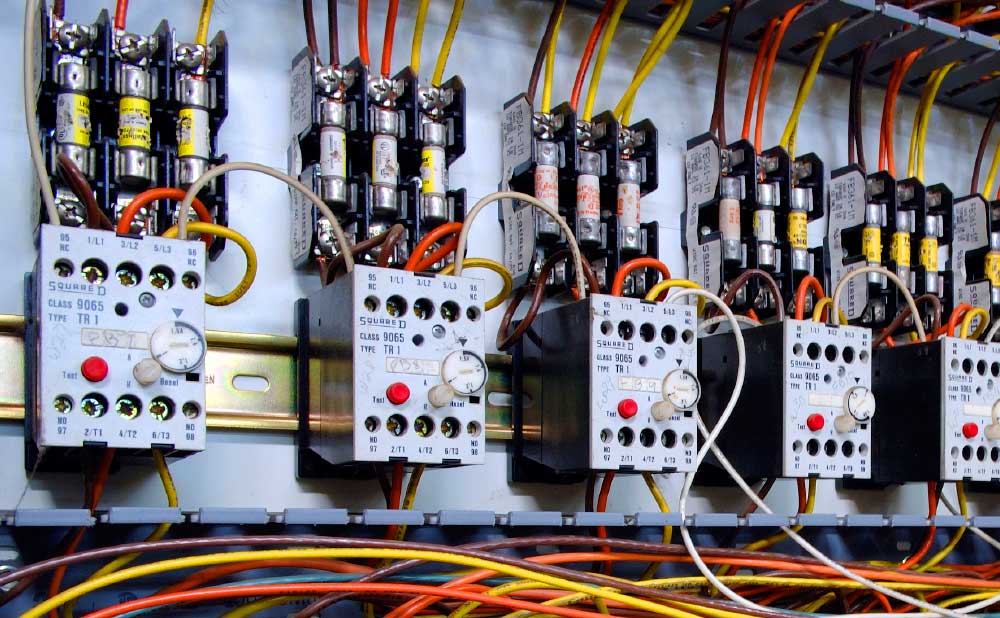 From design to implementation
Your power and control systems are critical in the success of your company. You can rely on our team to design, engineer, build and integrate complex power and control systems to make your operation run faster and more efficiently.
As part of the Tri-City Electric Co. family, we are uniquely positioned to provide you with a wide variety of technical expertise, capabilities, systems engineering and program management skills.
When you partner with Tri-City Electric Co., you can count on Confidence Delivered®.
Download Engineering & Integration service brochure
Market expertise
Tri-City has a long history of providing engineering and integration services across a wide range of industries. You can count on our team to have the market expertise you're looking for.
Agricultural
Automotive
Cement & aggregates
Chemical
Food & beverage
Government
Glass
Machine tool
Metals
Oil & gas
Paper
Printing
Renewable energy
Tire & rubber
Utilities
Water treatment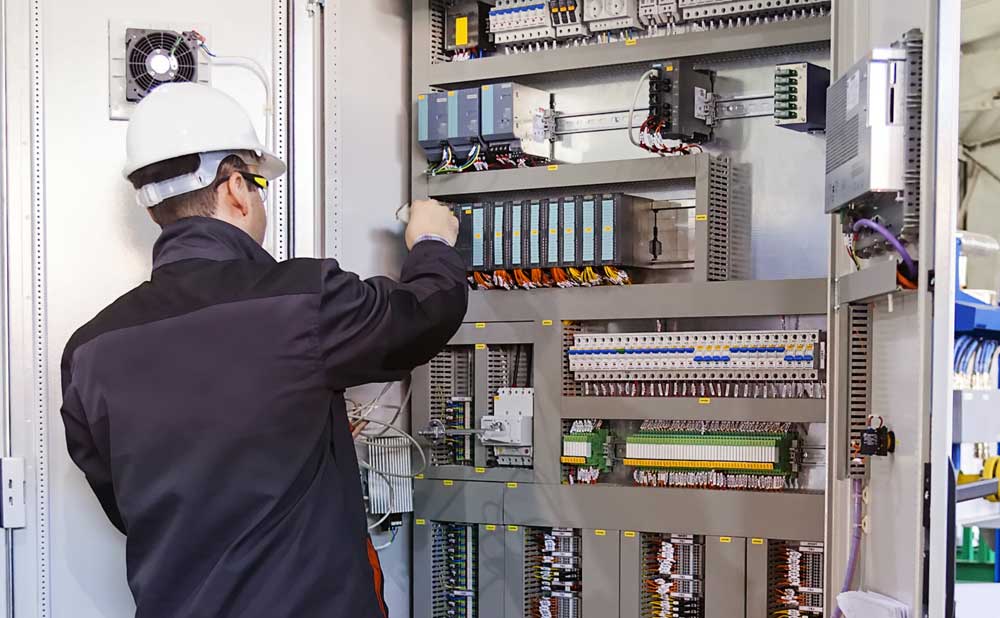 A team you can trust.
When you partner with Tri-City Electric Co., you get the knowledge, quality and responsive service that comes with more than 35 years of experience. Tri-City Electric Co.'s Engineering and Integration division has in-depth knowledge and experience in designing, building and integrating complex power distribution applications.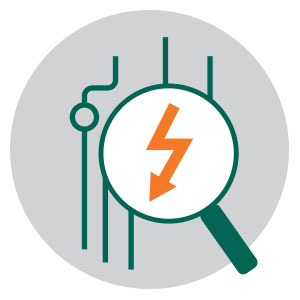 Power system analysis and design
Power metering and monitoring solutions
Protective relay design, settings & programming
Energy management automation
Power system documentation
Low & medium voltage equipment
Specification & evaluation
Click + to expand Power system analysis and design items below:
Industrial/Commercial system design
Tri-City Electric. Co. can provide complete electrical engineering design services for new construction, expansion, and major renovation projects. We can also develop project engineer and construction.
Short-circuit and coordination analysis
Short-Circuit analysis calculates the magnitude of prospective fault currents throughout the power system. These calculations determine the minimum required interrupting and withstand ratings for power distribution equipment.
The short-circuit analysis provides information to coordinate protective devices setting and ensure a balance of selective fault clearing and equipment protection. Tri-City Electric Co. can perform short-circuit analysis using complex-impedance, ANSI or IEC calculation methodologies.
Load flow analysis
Load flow analysis evaluates the performance of the power system during steady-state operating conditions. This can calculate power system losses, optimal transformer tap settings, and capacitor sizing and location for numerous operating configurations and contingencies. It is a valuable tool for planning system expansion and equipment loading.
Arc-flash hazard analysis & mitigation
Arc-flash hazard analysis is an important part of any organization's electrical safety program. The analysis determines the flash protection boundary distance and PPE required to perform work on energized equipment. Application of arcflash hazard warning labels to equipment enables compliance with OSHA and NEC requirements. Tri-City Electric Co. can provide hazard mitigation and avoidance designs to reduce exposure to arcing fault hazards.
Utility & industrial system protection
Tri-City Electric Co. can provide engineering services to determine relay and breaker protection settings and control schemes for electromechanical and microprocessor based systems. We can assist with comprehensive protection system documentation and relay system functional test design.
Industrial SCADA design
SCADA systems provide system operators and engineers with centralized supervision and control of the power distribution system. SCADA systems can provide a degree of automation for switching operations, load shedding, and cogeneration control. Tri-City Electric Co. can design and install SCADA systems utilizing a variety of control and network protocols.
Renewable energy systems
Renewable energy systems can reduce utility service cost and dependence as well as influence a positive public image. Tri-City Electric Co. can specify, design, and coordinate installation of electric renewable energy technologies.
Power quality solutions
Power quality problems cause nuisance tripping, equipment heating, and inefficient system operation. Tri-City Electric Co. has the expertise to investigate and identify the cause of power quality problems, and to design solutions to return the system to maximum efficiency. We offer:
Power system documentation
Low & medium voltage equipment
Specification & evaluation
Automation & control systems
Design & functional specification
Machine/Process control upgrades
Project engineering & management
PLC/PAC programming & configuration
Allen-Bradley, Siemens, GE, Schneider
Legacy PLC upgrades & conversions
Motor control
Variable frequency drives
Motion/Servo Control
MCC/IEC/NEMA motor starters
Industrial networking
Ethernet, wireless ethernet, ControlNet, DeviceNet, Remote I/O, DH Profibus
Control System Documentation
AutoCAD Computer Design, BIM
Electrical Schematics
Enclosure Layouts
Operation/Maintenance Manuals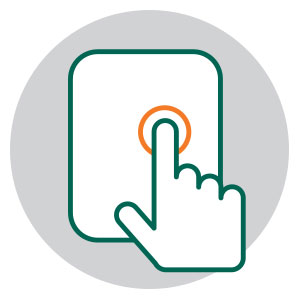 Operator interface design & programming
Allen-Bradley, GE, Siemens
FactoryTalk, RSView, GE iFix, Wonderware, VB, .Net
Database Interface
FactoryTalk Energy Metrix
Schneider StruxureWare Power Monitoring Expert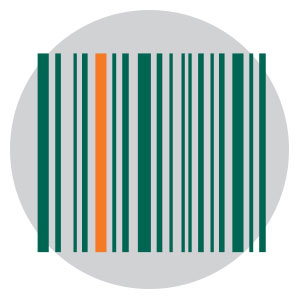 Machine vision & bar code
Design, configure, program
Cognex, Keyence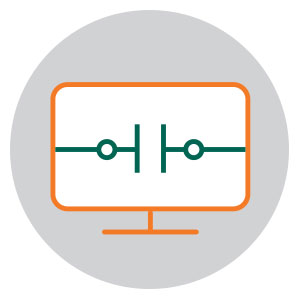 Control panel design & fabrication
Power distribution enclosures
PLC enclosures
Operator interface consoles
Motor control center customization
UL listed panel shop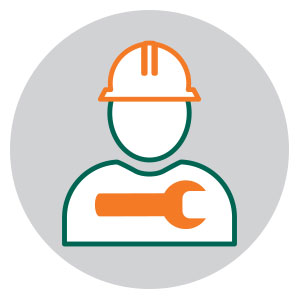 Installation & commissioning support
Installation specifications
Cable/Conduit schedules
Project management, construction supervision
Troubleshooting & maintenance support services
Lockout/tagout coordination
Operator/maintenance training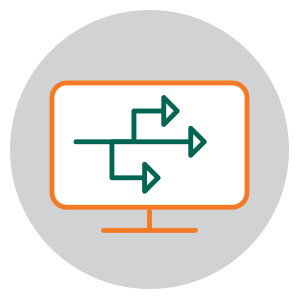 Process control & instrumentation systems
SCADA Systems
Burner Management Systems
Pneumatic Control Systems
Distributed Control Systems (DCS) and all peripherals
Programmable Controllers
PC Networking and Telemetry
Autonomous Digital Control Systems
Calibration and Certification Services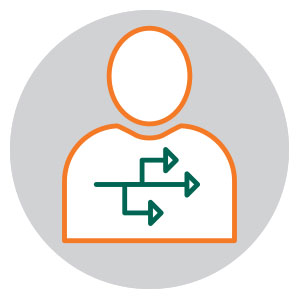 Process control expertise
Combustion
Distillation
Chemical
Gas turbine generators
Steam turbines
Hydro electric
Water purification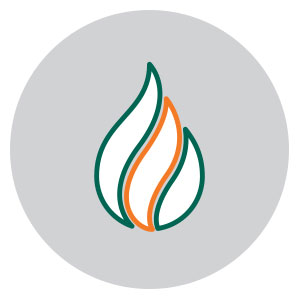 Process/Machine Safety
Upgrades
Analysis
TÜV Certified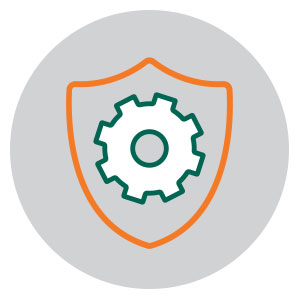 Burner Management
Tuning
Annual Testing
MACT Certification
Upgrades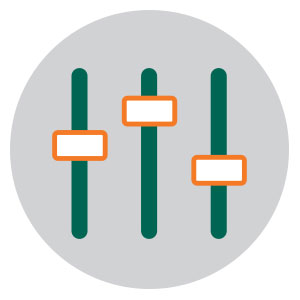 Sensor & instrumentation applications
Process control
Instrumentation configuration & maintenance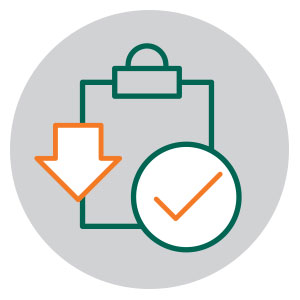 Unique experience
Cycle time reduction
Reliability improvement
Wireless technology (sensors, I/O, communication)
Safety
Our commitment to safety is uncompromising. It is a basic tenet of our operations and something that each employee must commit to before they can join our team.
Led by our in-house safety director and our team of safety professionals, our leadership team takes direct responsibility for employee safety and the quality of our safety programs. Foremen are accountable for the jobs and the people they supervise. Employees take responsibility for their own safety and the safety of their fellow workers.
Our safety initiatives include:
Correcting potentially unsafe conditions and equipment before they produce injuries.
Identifying unsafe or incorrect employee work habits and correcting them.
Training and motivating all employees to work in a safe and conscientious manner.
Pre-planning jobs to comply with safety standards.
As a result of these efforts, Tri-City Electric Co. has exceptionally low insurance modification rates over the last decade – a cost savings we proudly pass along to customers.