Cultivation Services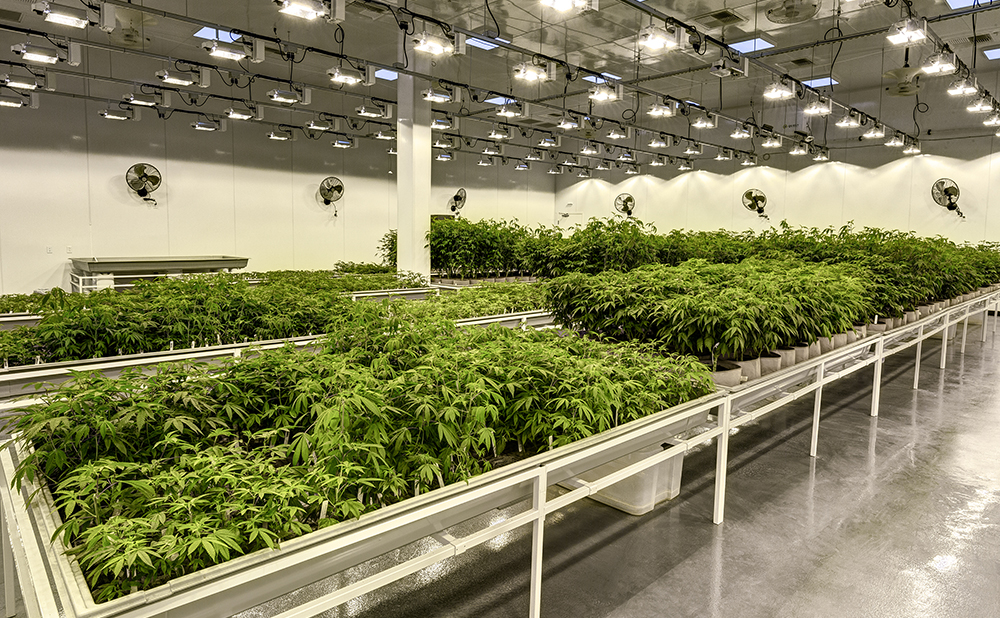 Ready, set, grow.
At Tri-City Electric, we pride ourselves on not only creating solutions for your cultivation needs, but also on our dedication to delivering solutions on time, within budget and with minimal disruption in business operations. When you partner with Tri-City Electric, you get years of experience working to create a tailored solution – expediting the process so you can get growing as quickly as possible.
We know that each facility has a different cultivation routine and preference. From concept to completion, it's our job to offer cultivation facility design and construction management solutions that are right for you.
When you partner with Tri-City Electric Co., you can count on Confidence Delivered®.
Our capabilities
As a full-service company backed by decades of design-build experience, we make it our job to understand your needs so you can focus on growing your business. Today, we are proud to be working with three of the largest cannabis producers in the United States.
Our full-service cultivation services offerings for new construction and retrofit jobs include:
Consultation
Estimation
Engineering and design
Budgeting
Fabrication
Project management
Installation
Testing
Ongoing support
Maintenance and repair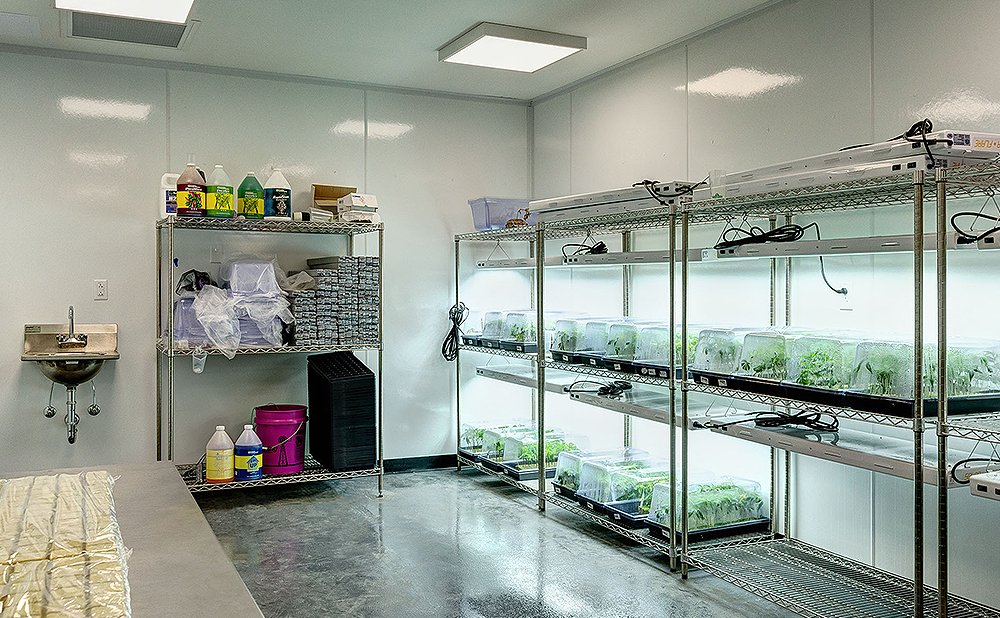 Safety
Our commitment to safety is uncompromising. It is a basic tenet of our operations and something that each employee must commit to before they can join our team.
Led by our in-house safety director and our team of safety professionals, our leadership team takes direct responsibility for employee safety and the quality of our safety programs. Foremen are accountable for the jobs and the people they supervise. Employees take responsibility for their own safety and the safety of their fellow workers.
Our safety initiatives include:
Correcting potentially unsafe conditions and equipment before they produce injuries.
Identifying unsafe or incorrect employee work habits and correcting them.
Training and motivating all employees to work in a safe and conscientious manner.
Pre-planning jobs to comply with safety standards.
As a result of these efforts, Tri-City Electric Co. has exceptionally low insurance modification rates over the last decade – a cost-saving we proudly pass along to customers.
Back to All News