Electrical Services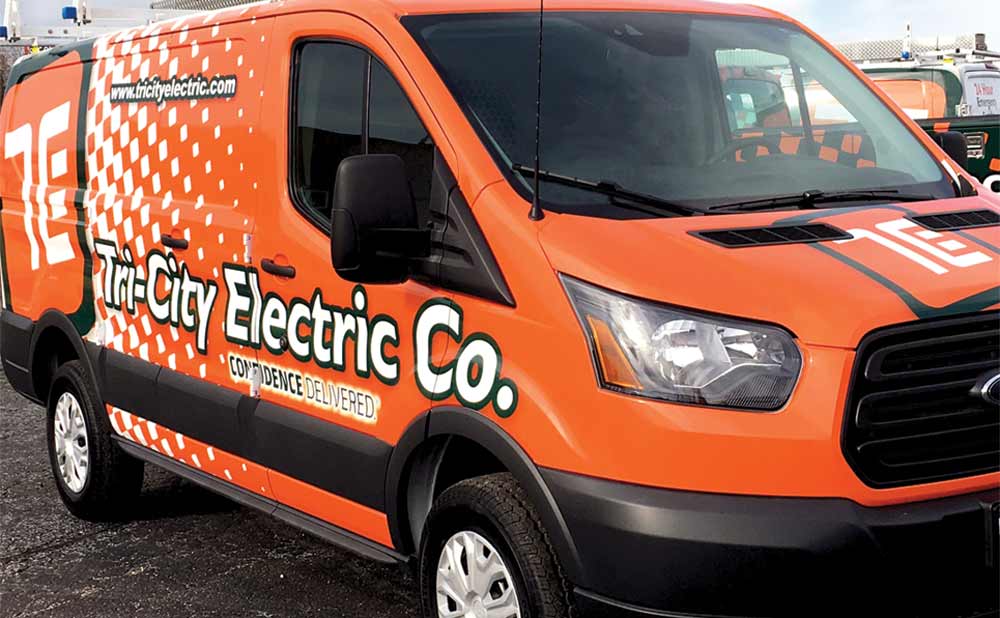 Committed to excellence
Choosing an electrical contractor is an important part of any job. The promise of staying on time and on budget is critical, but having the job done right is what really matters. At Tri-City Electric Co., we've been getting the job done right for our customers since 1895. We've earned trust, forged relationships and we don't stop there. We bring innovation, quality, and value to every job and work to provide you with confidence and build your trust through years of expertise.
Your electrical challenge just met its match.
We're proud to offer a wide array of electrical services to meet the needs of many projects. Our team works to provide you the right solution for your unique job, every time. And with our trusted expertise, you can rest assured that the job is complete only when it meets our high-quality standards.
24-Hour Emergency Response
Adds, Moves and Changes to Electrical Systems
AutoCAD Documentation
Energy Management Systems
Green Initiatives
Interior & Exterior Lighting Systems
LED (Light Emitting Diode) Light Conversions
Life Safety Systems
Maintenance & Repair
Parking Lot Light LED Conversions
Parking Lot Monthly Maintenance
Photo-eye and Time Clock Programming
Renewable Energy – Solar & Wind
Residential/Commercial Power Generators
Safety
Scheduling
Surveys & Inspections
Troubleshooting
Underground Locates
UPS Systems
Value Engineering
VFD (Variable Frequency Drives)
Installation and Programming
Wireless Switches
Safety
Our commitment to safety is uncompromising. It is a basic tenet of our operations and something that each employee must commit to before they can join our team.
Led by our in-house safety director and our team of safety professionals, our leadership team takes direct responsibility for employee safety and the quality of our safety programs. Foremen are accountable for the jobs and the people they supervise. Employees take responsibility for their own safety and the safety of their fellow workers.
Our safety initiatives include:
Correcting potentially unsafe conditions and equipment before they produce injuries.
Identifying unsafe or incorrect employee work habits and correcting them.
Training and motivating all employees to work in a safe and conscientious manner.
Pre-planning jobs to comply with safety standards.
As a result of these efforts, Tri-City Electric Co. has exceptionally low insurance modification rates over the last decade – a cost-saving we proudly pass along to customers.
Back to All News