Information Technology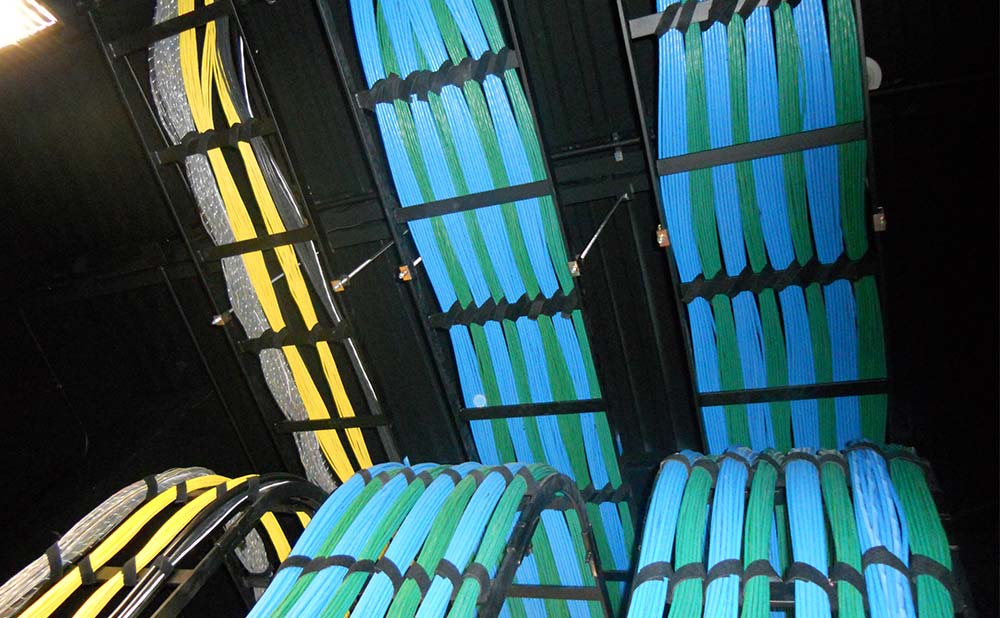 Experience, innovation and quality
Your company's technology is critical to your success. That's why you need support you can count on. The efficiency and integrity of your IT Solutions team will help your operation run smoothly. At Tri-City Electric, we have the right people, right knowledge and right solutions to give you the confidence to better serve your customers. You can depend on our IT Solutions team.
When you partner with Tri-City Electric Co., you can count on Confidence Delivered®.
Experienced in technology solutions
With an experienced IT Solutions team, Tri-City Electric Co. delivers the support and reliability your business needs. As technology changes at a rapid pace, you need a team that provides the knowledge, experience and drive to support your business. Our team delivers those qualities in a wide range of service areas.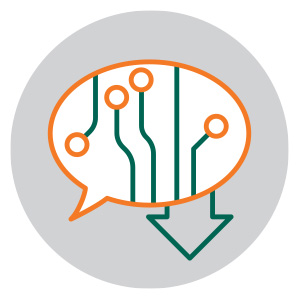 Design, Implementation and Support Services
Commercial & Industrial Solutions
Local Area Network Switching
Wide Area Network Routing
Wired Network Assessments
Wireless WiFi Assessments & Surveys
Firewall & Internet Implementation
Virtualization
Hyper-converged Infrastructure
Storage Area Networks
Microsoft Services
Microsoft Office 365 services
Helpdesk and End User support
24 hr. service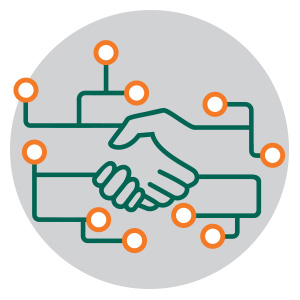 Certified IT Professionals
Cisco
Dell / EMC
Hirschmann
Microsoft
Ruckus
VMware
Safety
Our commitment to safety is uncompromising. It is a basic tenet of our operations and something that each employee must commit to before they can join our team.
Led by our in-house safety director and our team of safety professionals, our leadership team takes direct responsibility for employee safety and the quality of our safety programs. Foremen are accountable for the jobs and the people they supervise. Employees take responsibility for their own safety and the safety of their fellow workers.
Our safety initiatives include:
Correcting potentially unsafe conditions and equipment before they produce injuries.
Identifying unsafe or incorrect employee work habits and correcting them.
Training and motivating all employees to work in a safe and conscientious manner.
Pre-planning jobs to comply with safety standards.
As a result of these efforts, Tri-City Electric Co. has exceptionally low insurance modification rates over the last decade – a cost savings we proudly pass along to customers.
Back to All News