Residential Services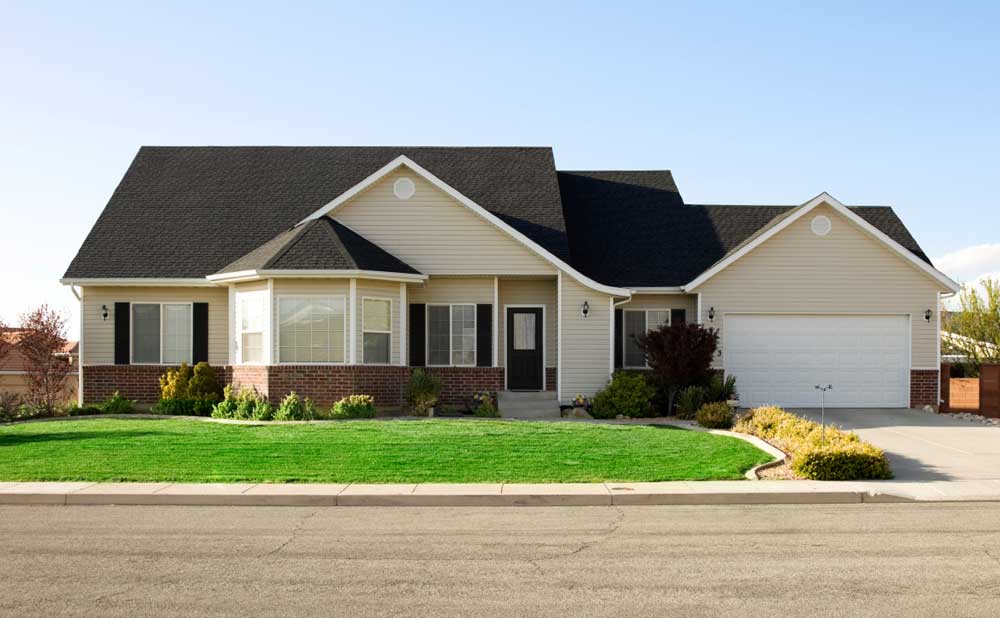 Trusted partner
You can look at web pages, ads and bids from hundreds of electricians. But the most important thing you want when you bring an electrical contractor into the privacy of your home is the confidence they will get the job done right and with integrity. That is the way Tri-City Electric has been doing business since 1895. And it's what we promise we'll do for you, too.
When you partner with Tri-City Electric Co., you can count on Confidence Delivered®.
We accept:

When it comes to your home electrical needs, you can count on us.
From the time your call first comes in, until your electrical contractor leaves your driveway, you can have confidence in our courteous, prompt and professional service.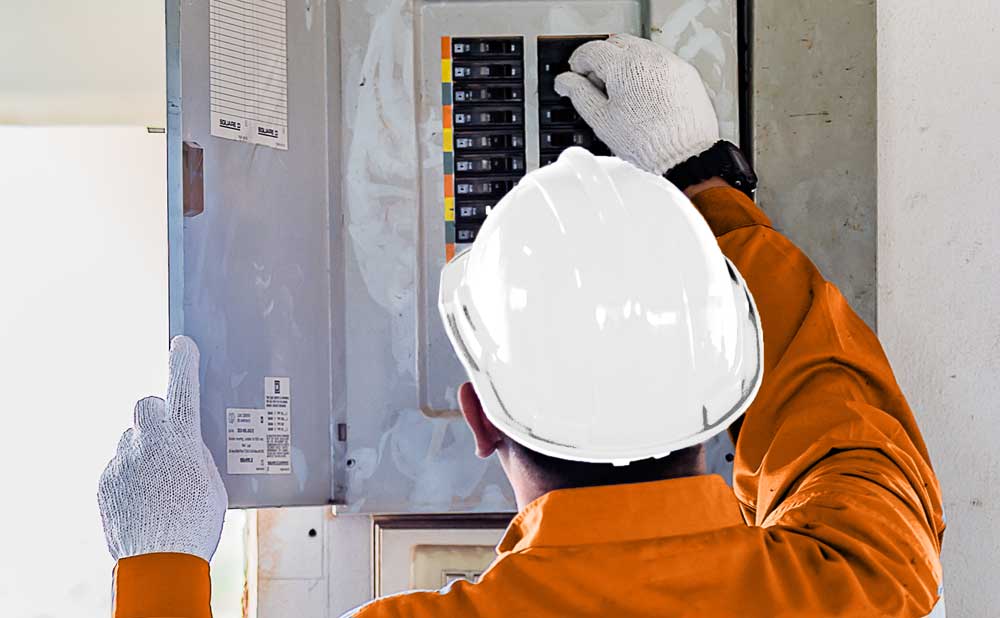 Experienced professionals
Tri-City Electric Co.'s Residential Service division has the experience, knowledge and expertise to handle any electrical job you need done for your home – from wiring to security to back-up generators.
When you bring an electrical contractor into the privacy of your home, you want to have confidence they will get the job done right and with integrity. All of our technicians are highly qualified, with many years of experience in the electrical industry. They have undergone extensive criminal background checks and drug screens. When they knock on your door, you will notice their clean Tri-City Electric Co. uniform and ID badge, so they are easily identifiable to you.
Generators
We design, install and maintain permanent or temporary generator systems to protect your business and home from power failures. We also offer leasing opportunities. We will work with you to determine what needs to be powered during an electrical failure. Next, we will create an electrical load analysis. Using this analysis, we will select the best generator for you. In addition to the KOHLER line of generators, we also offer other brands.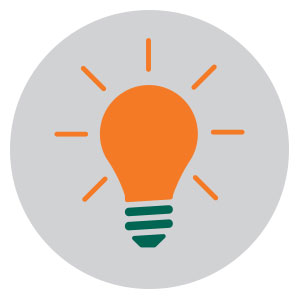 Lighting
Lighting design & maintenance
Track and accent lighting
Security and landscape lighting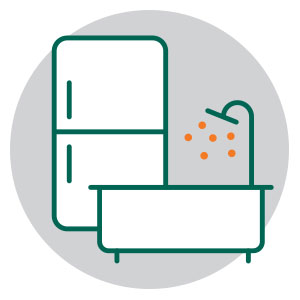 Kitchen and bath electrical
Appliance circuits
Ceiling fan installation/maintenance
Exhaust fans
Electric water heaters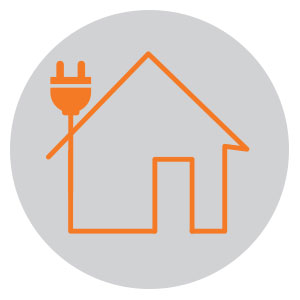 Residential wiring
New home construction
Knob and tube wiring replacement
Breakers and fuses
Dedicated computer circuits
Outlets and circuits
Ground fault circuit interrupter (GFCI)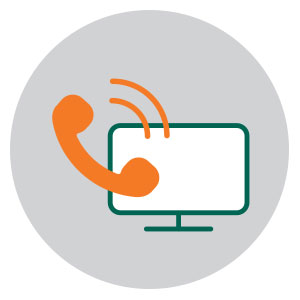 Telecommunications, technology & entertainment
Data/communication lines
Phone, Internet and cable jacks
Home theater, audio and visual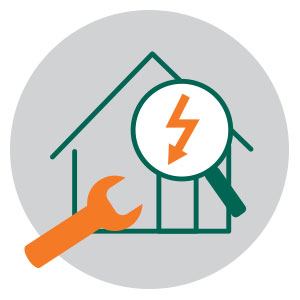 Inspections, repairs and maintenance
Electrical code updates
Troubleshooting
Service panel upgrades & Replacements
Home safety inspections
Miscellaneous residential services
Emergency standby generators
Car charging stations
Solar wind energy
Smoke detectors
Home security
Whole-house surge protectors
Surge protectors
Swimming pools
Hot tubs and spas
Transformers
Safety
Our commitment to safety is uncompromising. It is a basic tenet of our operations and something that each employee must commit to before they can join our team.
Led by our in-house safety director and our team of safety professionals, our leadership team takes direct responsibility for employee safety and the quality of our safety programs. Foremen are accountable for the jobs and the people they supervise. Employees take responsibility for their own safety and the safety of their fellow workers.
Our safety initiatives include:
Correcting potentially unsafe conditions and equipment before they produce injuries.
Identifying unsafe or incorrect employee work habits and correcting them.
Training and motivating all employees to work in a safe and conscientious manner.
Pre-planning jobs to comply with safety standards.
As a result of these efforts, Tri-City Electric Co. has exceptionally low insurance modification rates over the last decade – a cost savings we proudly pass along to customers.
Back to All News