Telecommunications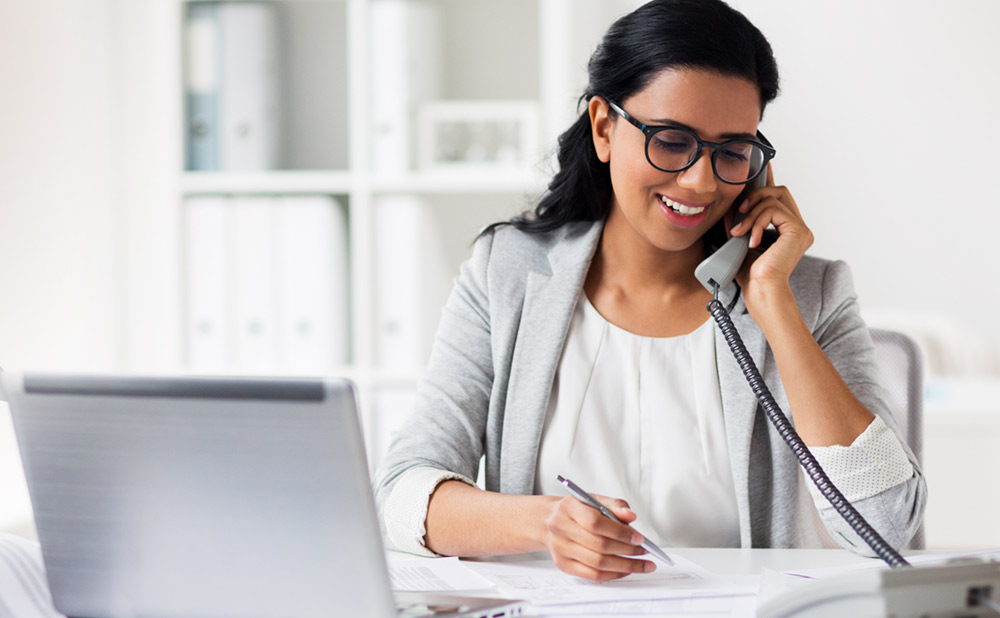 Experienced in telecommunications
Nothing is more critical to the success of your business or organization than reliable, up-to-date telecommunications. From Unified Communications to VoIP, our team is ready to assist you with all phases of planning, design, installation and maintenance for data and voice systems. With our range of products and services, your organization can stay in touch across town and across the world.
When you partner with Tri-City Electric Co., you can count on Confidence Delivered®.
Download Telecommunications brochure
Need Telecommunications solutions for your school? 
Our team
With Tri-City Electric Co.'s financial strength and local ownership, you can be completely confident in our team.
Our telecommunications specialists have years of experience and training to ensure your solution meets your communications needs and is successfully implemented. On average, our technicians have more than 15 years of experience, while our sales and project management team members average 25+ years.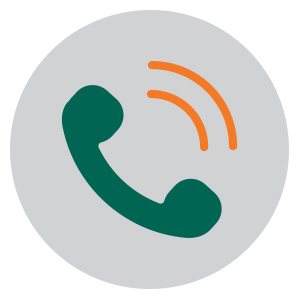 Communications Systems
VoIP & Digital
Premise & Cloud
Virtual Server/Software Only
Unified Communications
Presence Based Communications
Voice Mail, Fax Messaging, & Automated Attendant
Mobility Solutions
Voice Enabled Nurse Call
SIP Endpoints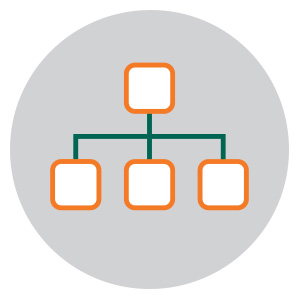 Networking and Systems Integration
Remote and Mobile Workforce
Multiple Site
Virtual Enterprise
Web Conferencing and Collaboration
Business & Enterprise Class Wifi
Point to Point Wireless
Computer Telephony Integration (CTI)
Call Accounting
Sound Masking
Overhead Paging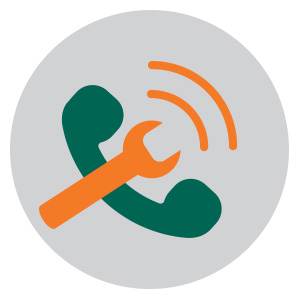 Service & Support
24 Hour Emergency Response
Performance Analysis
Network Assessment (LAN/WAN)
Troubleshooting
Technical Support
Maintenance Contracts
Time & Material
Disaster Recovery Planning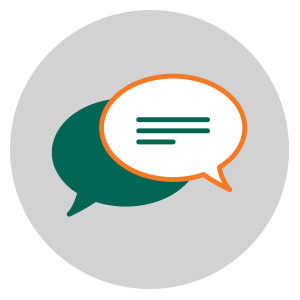 Contact Centers
Automatic Call Distribution (ACD)
Multimedia Contact Center
Reporting
Call Recording
Integrated Voice Response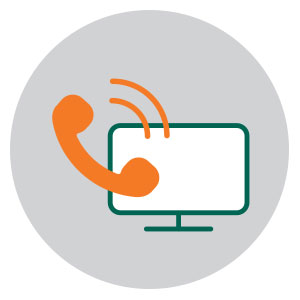 Vertical Markets
Banking and Financial Services
Education
Professional Service Organizations
Healthcare
Not For Profit
Manufacturing and Wholesale Distribution
Industrial
Hospitality
Authorized business partners
We also support Toshiba, Nortel, Panasonic DBS, SpectraLink and Polycom.
Safety
Our commitment to safety is uncompromising. It is a basic tenet of our operations and something that each employee must commit to before they can join our team.
Led by our in-house safety director and our team of safety professionals, our leadership team takes direct responsibility for employee safety and the quality of our safety programs. Foremen are accountable for the jobs and the people they supervise. Employees take responsibility for their own safety and the safety of their fellow workers.
Our safety initiatives include:
Correcting potentially unsafe conditions and equipment before they produce injuries.
Identifying unsafe or incorrect employee work habits and correcting them.
Training and motivating all employees to work in a safe and conscientious manner.
Pre-planning jobs to comply with safety standards.
As a result of these efforts, Tri-City Electric Co. has exceptionally low insurance modification rates over the last decade – a cost savings we proudly pass along to customers.
Back to All News