Tri-City Fire Protection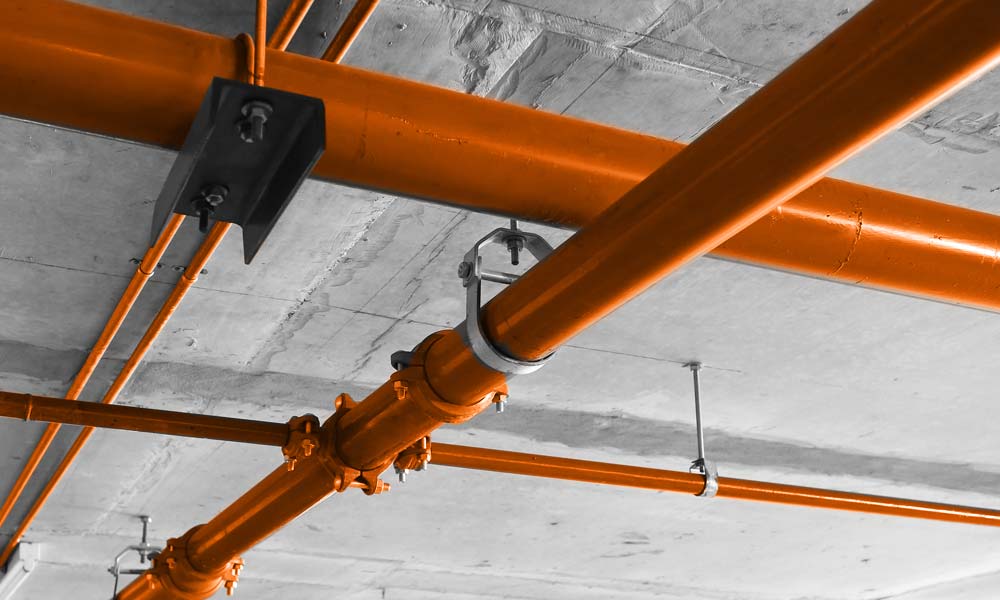 Fire protection and peace of mind from the name you trust.
Fired up by systems that put fires out.
When it comes to something as serious as fire safety, partnering with a contractor that delivers consistent quality is a must. With Tri-City Fire Protection, you'll have confidence that your fire protection systems are engineered and installed by a team of industry experts who will deliver the best and safest solution for your needs, every time.
Tri-City Fire Protection comes from the name you can trust. As one of the largest family-owned contractors in the country, we're proud to advance our service offerings, as we deliver a full line of sprinkler services – from inspections to completed contract sales, and 24/7 ongoing emergency support to ensure you're always up and running.
Our capabilities
New construction
Is your facility still in the blueprint stage or in progress? No matter what phase you're in within the construction process, our team is ready to create custom fire safety solutions. Our knowledgeable staff will design and engineer new fire suppression systems that meet the needs of your new construction project, no matter the size, complexity or building type. Our team is experienced and ready to design your perfect solution.
Retrofitting
Maybe you need a system overhaul in an existing building, or perhaps you're building an addition onto an older building. Our engineers have the capability to redesign existing systems to meet new building layouts and codes, making sure safety is the number one priority. Give us your retrofitting challenge, and we promise to deliver a custom outfitted fire suppression system that provides safety and peace of mind for years to come.
The process
Survey: The first step for a new construction or retrofitting project is a site visit. This allows us to provide an estimate for the project cost.
Prefabrication: Our prefabrication process includes hydraulic calculations to provide a detailed quote. This process ensures your tailored system aligns with all safety and code regulations.
Installation: Once there is a detailed plan in place, our team will begin taking action. We will work to install your fire sprinkler system quickly and efficiently, with great attention to detail.
Testing: After installation, we will oversee testing and inspection while delivering ongoing maintenance and repair. Our team will be with you every step of the way, from start to finish, to ensure quality and functionality.
CALL US AT:
Quad Cities: 563.441.8350
Des Moines: 515.650.4522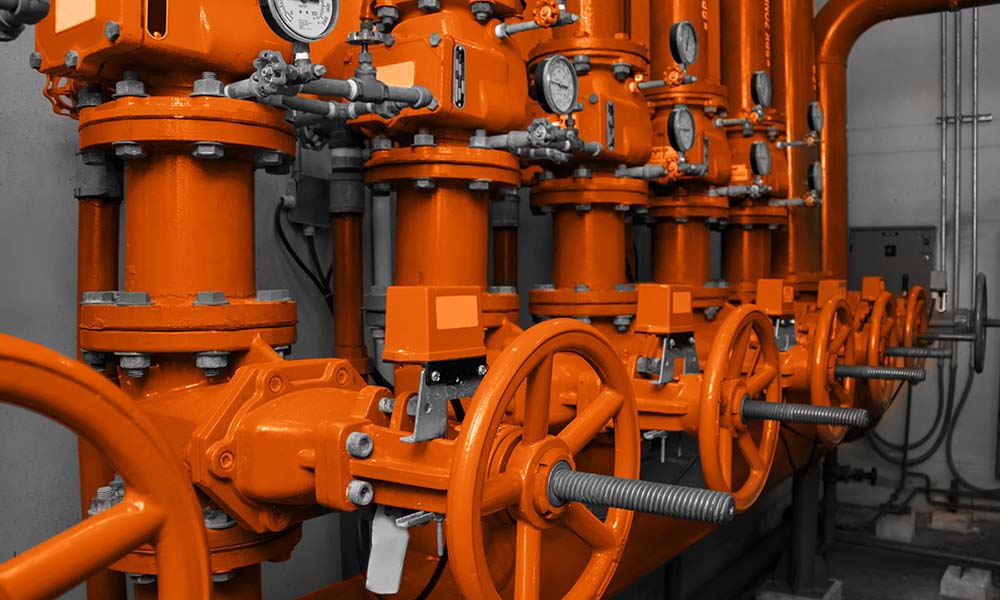 Safety
At Tri-City Fire Protection, our employees have all the necessary training certifications, plus additional safety training, to ensure everyone working on our projects goes home safely. As members of the UA Local 669 Sprinkler Fitters, our employees are equipped with exceptional skills and top-level training. We are confident in our work and the safety of those we work with.
Back to All News